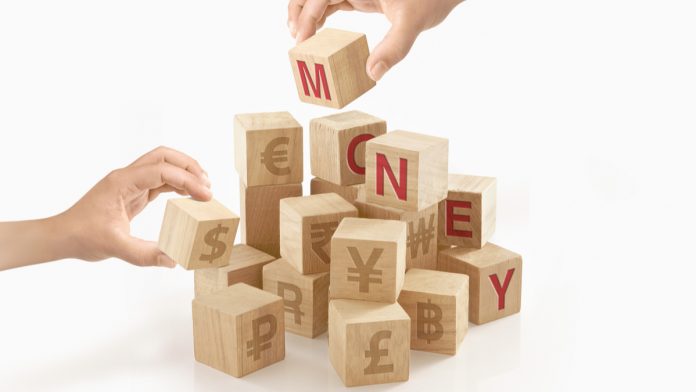 GBP/INR is declining in early trading on Tuesday, as the pair continues to demonstrate indecision. At the time of writing, one British pound buys 98.448 Indian rupees, down 0.12% as of 7:40 AM UTC. The price is reversing a previous long-term uptrend that started at the end of September and culminated with a recent high above 99.200.
Still, the pound is currently weakening versus the rupee even though it's stronger against both the US dollar and the euro, which shows that the Indian currency is gaining traction. This might have to do with the general bullishness in Asia, as Caixin released another upbeat economic report on China's manufacturing PMI. India itself is experiencing a declining number of COVID cases. Asia's third-largest economy reported last week a quarterly contraction that was smaller than analysts' expectations. Also, the risk appetite in general is increasing amid vaccine optimism, putting pressure on the US dollar.
Earlier today, IHS Markit released the manufacturing PMI data for India, showing that the manufacturing industry lost momentum last month. The growth in factory orders, exports, and output slowed down as a result of the COVID-related restrictions. India's manufacturing PMI fell to 56.3, the lowest in three months. In October, the reading touched a 12-year high at 58.9.
UK House Prices Hit 6-Year High
The GBP/INR pair was trading lower earlier in the morning, but the sterling has recovered some losses after mortgage lender Nationwide reported that British house prices had increased by the most in about six years last month. Prices rose 6.5% in annual terms and 0.9% from October, suggesting a slight acceleration. Economists surveyed by Reuters anticipated a slowdown in the monthly pace.
Still, Robert Gardner, Nationwide's chief economist, stated that the outlook was highly uncertain given the pandemic. He said:
"However, housing market activity is likely to slow in the coming quarters, perhaps sharply, if the labour market weakens as most analysts expect, especially once the stamp duty holiday expires at the end of March."
On the Brexit front, the UK and the EU entered a decisive week of negotiations, as the two sides are still stuck on fishing, dispute resolution, and governance rules. UK Prime Minister Boris Johnson's Brexit supremo, Michael Gove, said that the EU was asking too much.
"The EU still wants to take the lion's share of the fishing in our waters – which is just not fair given that we are leaving the EU," Gove told Sky.
---