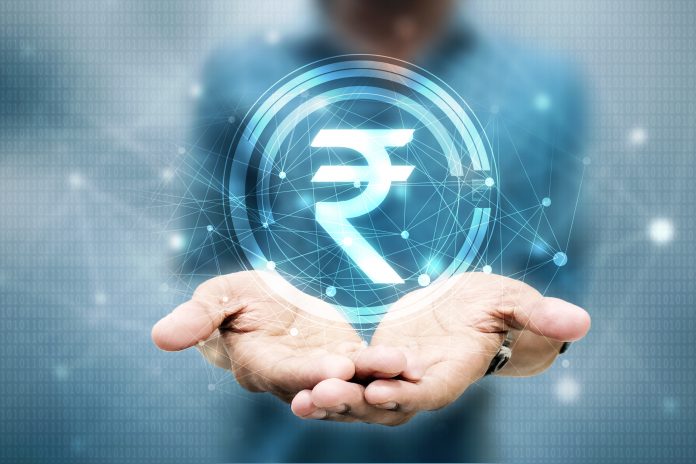 GBP/INR is bullish in early trading on Monday, but the pair continues to move within a narrow range on larger timeframes. At the time of writing, one British pound buys 98.736 Indian rupees, up 0.34% as of 7:40 AM UTC.
At the end of last week, the pound lost some ground versus the rupee as India reported GDP data for the second quarter that surprised investors. Asia's third-largest economy has contracted at a slower pace than anticipated in the three months to September, after a record slump in the June quarter. The GDP fell 7.5% from the second quarter of the fiscal year 2020, after tumbling 23.9% in the previous three months. Independent analysts predicted a 10% contraction, while the Reserve Bank of India had estimated a decline by 8.6%.
In the first half of the fiscal year 2021, the economy slowed by over 15%.
Manufacturing topped estimates as it rose 0.6% after an almost 40% nosedive.
"Significant Week" for Brexit Talks
However, the sterling is recovering as investors hope that the UK and the European Union would reach consensus for a trade deal right before the deadline set of the end of this year. UK foreign minister Dominic Raab said yesterday that negotiations were in a reasonable position. He told media:
"I do think we're in a reasonable position, there's a deal to be done."
In a separate interview, he told BBC:
"This is a very significant week, the last real major week, subject to any further postponement… we're down to really two basic issues."
In the weekend, the Times reported that the European Commission (EC) had started to "lean on" EU chief negotiator Michel Barnier to obtain a trade deal. The same report said that UK Prime Minister Boris Johnson was expected to discuss with EC President Ursula von der Leyen within the next 48 hours to reach an agreement on fisheries.
Meanwhile, confidence among British companies has dropped to the lowest level since July, as businesses deal with a national lockdown in England and other regions. However, pessimism is fading amid the vaccine news. Lloyds Bank's business measure dropped by 3 points to -21 for November.
---