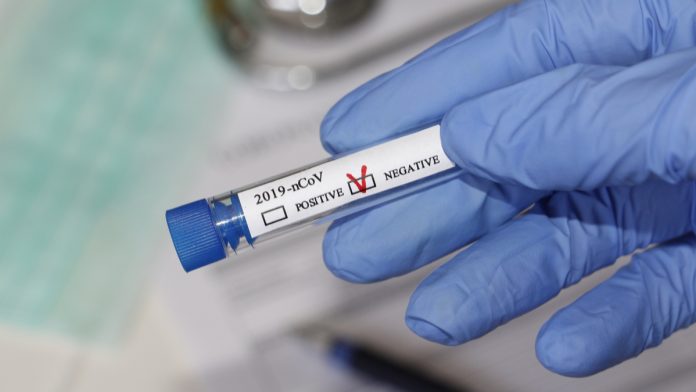 Vaccine enthusiasm fails to curb virus worries.

US hospitalisations a cause of concern.

Biden may have to struggle for a power transfer from Trump.
British pound trades in the green on Brexit-deal optimism while the dollar buying waned as a few US states reimposed restrictions to contain the spread of coronavirus.
The euphoria over the COVID-19 vaccine couldn't help the dollar bulls as a smooth transition to the Biden presidency looks doubtful, adding to the pandemic weight on the greenback.
Pharmaceutical company Moderna reported success in COVID-19 vaccine trials, becoming the second US company to do so in a week. The US dollar had gained last week against Japanese yen and Swiss franc on positive vaccine news.
But, the surge in the US coronavirus cases dampened the mood as the vaccine distribution will not be a reality for many months at least. Also, Trump's antics regarding the power transfer to the President-elect Biden are worrying the dollar bulls.
Analysts agree that the market enthusiasm would be limited as vaccine rollout might take time, and the US political uncertainty cannot be easily ignored.
The dollar trades at 1.1861 against the euro, tracking the fourth continuous losing session. Pound trades around 1.3220 dollars while yen quotes at 104.47 against the greenback.
The US retail sales and industrial production is due later today and would provide clues regarding US economic health. Also, in focus will be the policymakers reactions to the spread of new coronavirus cases, hospitalisations and death in the US.
The Europe, UK and Japan also see an increase in the pandemic numbers, affecting the global economic outlook.
The Australian dollar and New Zealand dollar gains against the greenback – NZD is trading near the strongest level in more than a year as further monetary easing looks less likely.
Reserve Bank of Australia's recent policy indicates a willingness to be more dovish if needed, after cutting rates recently to record lows. Traders will closely watch Chinese yuan as it trades close to a 28-month high in onshore trading.
---