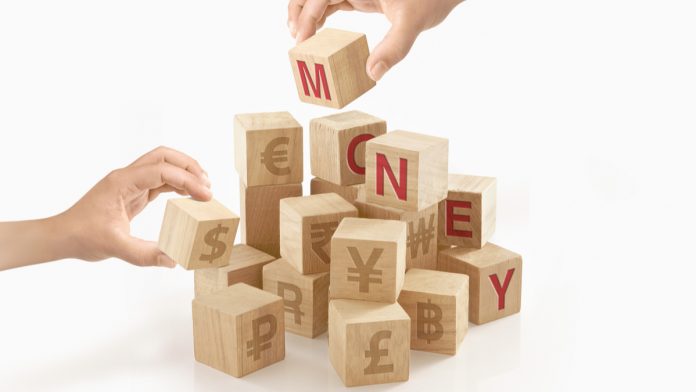 GBP/INR is recovering after closing in the red yesterday following initial gains. At the time of writing, one British pound buys 98.518 Indian rupees, up 0.42% as of 7:30 AM UTC. The pair is volatile as the Brexit talks have reached their decisive week and the final outcome still cannot be anticipated, though a no-deal withdrawal seems more plausible for investors, given that the UK and the European Union cannot find consensus on several key issues.
Yesterday, the pound lost ground as negotiations hadn't shown any progress. The talks resumed on Monday in Brussels. Still, the fragile hopes for a last-hour deal are supporting the sterling.
UK to Get 5 Million COVID Vaccine Doses from Moderna
The British currency has managed to recover amid another wave of vaccine euphoria after US biotech firm Moderna said that its COVID vaccine candidate showed almost 95% efficiency rate. Previously, US pharma giant Pfizer said that its experimental vaccine was efficient in about 90% of cases. However, Moderna's vaccine can be stored in normal refrigerators, unlike the Pfizer product, which has to be kept at -70 degree Celsius.
British health minister Matt Hancock said yesterday that the UK had secured 5 million doses of Moderna's vaccine.
Nevertheless, until the vaccine is rolled out, the number of COVID infections continues to increase in the UK and Europe. A medical adviser said yesterday that the government would have to ponder more severe restrictions in England to curb the spread of the virus after the full lockdown ends. Susan Hopkins, from Public Health England, said at a news conference:
"We see very little effect from tier one. And I think when we look at what tiers may be there in the future, we will have to think about strengthening them in order to get us through the winter months until the vaccine's available for everyone."
While a full lockdown might be more efficient at reducing the number of cases, it has a devastating effect on the economic recovery. Yesterday, Springboard reported that the total shopper numbers across retailers plunger 57.7% last week, compared to the previous year.
After England introduced the lockdown on November 5, all non-essential shops, along with pubs, restaurants, and cafes, had to close.
---