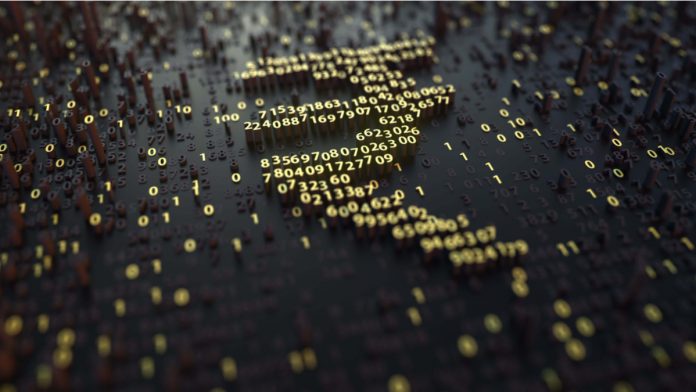 GBP/INR has managed to consolidate well above 98.000 and is ascending in early trading on Monday. At the time of writing, one British pound buys 98.495 Indian rupees, up 0.16% as of 7:30 AM UTC. The price finds some resistance at 98.500.
The sterling is supported by some cautious hopes that a post-Brexit trade deal between the UK and the European Union is still possible, as the extended negotiations enter the decisive week. Environment Secretary George Eustice told BBC that the sticking points over an agreement between the two could be resolved and a deal "can be done."
Elsewhere, Irish Foreign Minister Simon Coveney said negotiations have "got to make big progress" in the current week, telling Sky that an agreement was "difficult but also very doable." The consequences of a no-deal would be severe, he added.
The talks between Britain and the EU resume today in Brussels after days of talks in London. The UK's chief negotiator, Lord David Frost, tweeted that there had been "some progress in a positive direction in recent days."
Still, according to Frost, significant aspects of the deal are yet to be discussed, stressing that "we may not succeed."
If no deal is reached, trade between the two will automatically shift to World Trade Organization (WTO) rules, suggesting new tariffs to be introduced on imports and exports, which would reflect in the prices of goods.
Meanwhile, asking prices for houses in Britain have dropped this month as properties are sold more actively ahead of the expiry of a tax break, according to Rightmove. Prices declined by 0.5% in November compared to October, when they surged by the most in four years. Analysts anticipated a further increase.
RBI Can't Provide More Support by Cutting Interest Rates
In India, the rupee is under pressure despite the fact that the country is experiencing a normalization of the pandemic. While the economy is recovering, the pace is slow, and the Reserve Bank of India cannot cut interest rates further because of fears of stagflation, as the inflation has exceeded the upper limit of the central bank's target for several months.
---