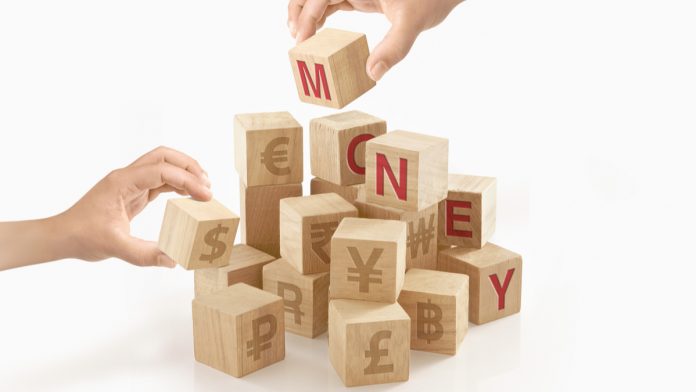 GBP/INR is declining in early trading on Thursday. Yesterday, the pair fell after four straight bullish sessions. At the time of writing, one British pound buys 98.390 Indian rupees, down 0.14% as of 7:50 AM UTC.
Earlier today, the UK Office for National Statistics said that the UK economy had increased by 1.1% in September, which is slower compared to August. Analysts surveyed by Reuters expected growth of 1.5%. Thus, the British economy was losing pace even before the new lockdown was reimposed in England.
UK finance minister Sunak said that the measures taken to curb the spread of the coronavirus had likely slowed economic growth since September. He stated:
"Today's figures show that our economy was recovering over the summer, but started to slow going into autumn. The steps we've had to take since to halt the spread of the virus mean growth has likely slowed further since then."
In the three months to September, the GDP rose by a record 15.5% compared o the previous quarter. Still, the economy couldn't reach the pre-COVID levels as it crashed about 20% in the second quarter.
Bank of England said last week that the economy might tumble a record 11% this year. Next year, the economy would recover more than 7%.
Nevertheless, the news about the COVID vaccine developed by Pfizer has increased hopes that the recovery will be stronger than the central bank's forecast.
UK Manufacturing Production Fell Short of Expectations
The ONS said that UK industrial and manufacturing output had lost steam in September. Manufacturing production came in at 0.2% in monthly terms compared to the expected increase of 1.0% and 0.7% secured in August. The total industrial production rose 0.5% versus the expected 0.8%.
In annual terms, manufacturing production tumbled 7.9% in September, while analysts expected a decline of 7.4%. Total industrial production fell 6.3% for the same month, versus the anticipated drop of 6.1%.
According to a separate report, the UK goods trade balance came in at -9.348 billion pounds in September, against the expected reading of -9.5 billion.
Meanwhile, Britain's boom in the housing market continued last month. A measure of house pricing rose to a new 21-year high. However, the Royal Institution of Chartered Surveyors said that next year would be quieter.
---