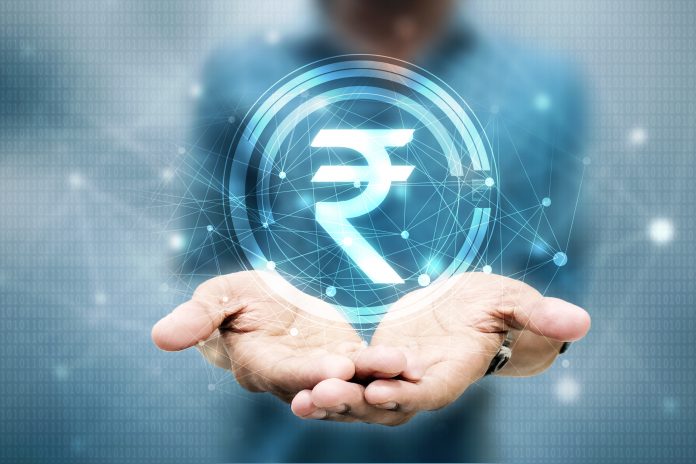 GBP/INR has consolidated above 98.000 even as the pound is losing ground against majors like the US dollar and the euro. At the time of writing, one British pound buys 98.599 Indian rupees, up 0.04% as of 7:40 AM UTC. So far, this is the fifth straight bullish session for the pair, which has gained about 2% during this period and touched the highest level since August 21. The price is confidently marching toward 99.000 and might update the highest level since the summer of 2016.
The sterling has been supported by the recent news from US pharma giant Pfizer, which announced that its COVID vaccine candidate developed in collaboration with European BioNTech had been successful in 90% of cases during its late-stage trial. The UK is also planning to buy millions of doses by the end of this year. The European Union will likely buy 300 million doses in December.
Bank of England (BoE) Chief Economist Andy Haldane said that the vaccine could boost an economy that has been stuck in a "gloom-loop." He told media:
"We've been… for so many months in this gloom-loop, right? The media coverage dominated by news of viruses and deaths and destruction of jobs and incomes. All of a sudden, at a stroke… some light appeared at the end of the tunnel."
Later today, BoE Governor Andrew Bailey will deliver a speech at a forum organized by the European Central Bank (ECB). ECB President Christine Lagarde and Fed Chairman Jerome Powell will also speak.
RBI Still Cannot Support the Economy Due to Stagflation Worries
As for India, a recent Reuters poll concluded that the country's retail inflation likely maintained above 7% for a second consecutive month in October, given that supply disruptions resulted in higher vegetable prices. That means the Reserve Bank of India (RBI) has likely less room to cut the interest rate in an effort to support the economy, which fell a record 23.9% in the three months to June. The damage from the pandemic and excessive rainfall in several states has had an impact on prices, especially in the case of onions, which is an important ingredient for Indians.
The RBI's inflation target ranges between 2% and 6%. The actual inflation may exceed the upper limit for the seventh month in a row for the first time in six years.
The poll also estimated that industrial output fell 2.0% in September compared to the same month in 2019, which would be the seventh consecutive month of decline – the first such streak since June 2009.
---