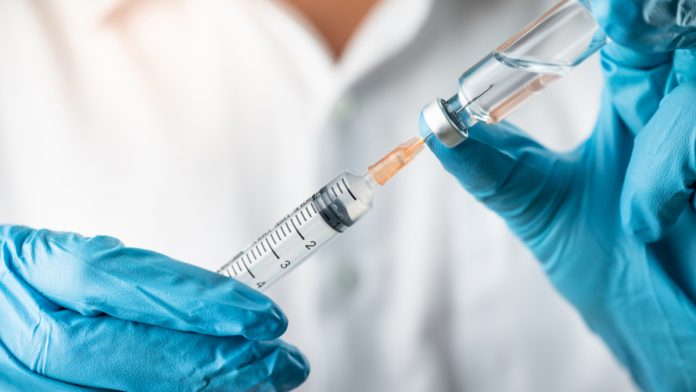 Drug maker Pfizer announced that its COVID-19 vaccine candidate trials have found that it prevents 90% of infections. Furthermore, no serious safety concerns have been identified as of the first interim analysis. Pfizer has been developing a vaccine with Germany's BioNTech.  43,500 have been participating in the Phase 3 trial.
Developers said today was a "great day for science and humanity" and it will apply for emergency approval by the end of this month. Pfizer is understood to be able to supply it 50 million doses by the end of this year and a further 1.3bn by end of next year.
Equities surged, S&P futures trade up 3%. The safe-haven dollar is under pressure with EUR/USD approaching 1.19. GBP/USD advanced towards 1.31 and USD/JPY is above 104, as safe-haven yen demand falls. Gold is falling as the need for stimulus declines.
---