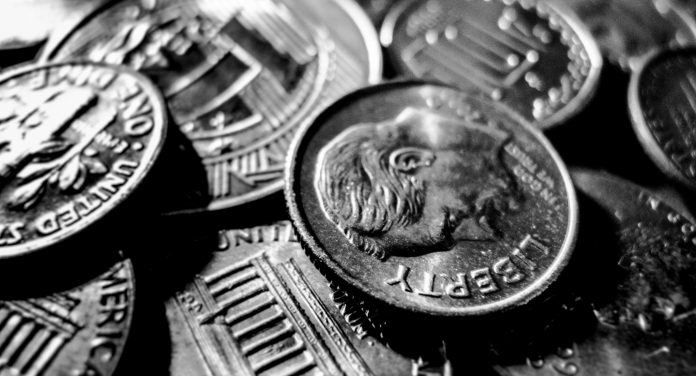 US Dollar lower as risk appetite rises as investors position for Biden win
FOMC sit tight, split congress could weigh on risk sentiment
Unexpected Trump win could spark broad-based selloff across markets and assets
The US Dollar trended lower yesterday in risk on trading across global markets. The mood improved reflecting easing concerns over the outcome of the US presidential election No winner has been announced and votes continued to be counted. Betting markets indicate that Biden will take victory in the minds of investors.
Polling data had indicated a Biden victory. At the policy level trade relations could be more conciliatory which is offering support to the market mood, particularly given that trade wars have weighed on growth since 2018.
The weaker USD reflects ebbing demand for the US Dollar's safe haven properties., particularly as the USD decline tracked inversely a rally in S&P 500 stock index and the risk-sensitive Australian Dollar. Gold rallied on the back of the weaker USD.
US DOLLAR MAY RISE AS ELECTION RESULTS SOLIDIFY
The yield curve steepened and the US monetary policy outlook, as seen in the Fed Funds futures moved to a less-dovish stance as sentiment improved. This appears to boost the growth-positive narrative that traders are taking from election results so far. An FOMC wait and see approach from the Fed most likely helped.
This could pave the way for a USD recovery. Regardless of who wins the election, there is a very good chance that the world's largest economy will be steered by a split government for at least two years. Big fiscal stimulus looks unlikely.
The Fed has said that while it can encourage recovery by ensuring the smooth functioning of lending markets and the abundant availability of credit, it is not able to create economic activity itself. The Fed has been looking hopefully to fiscal stimulus to take on this burden.
The broader risk-on market mood could fizzle once Mr Biden declared the winner as markets consider next steps. This could revive safe haven Dollar buying. If Mr Trump manages a win, repositioning will be likely, lifting the USD further.
---