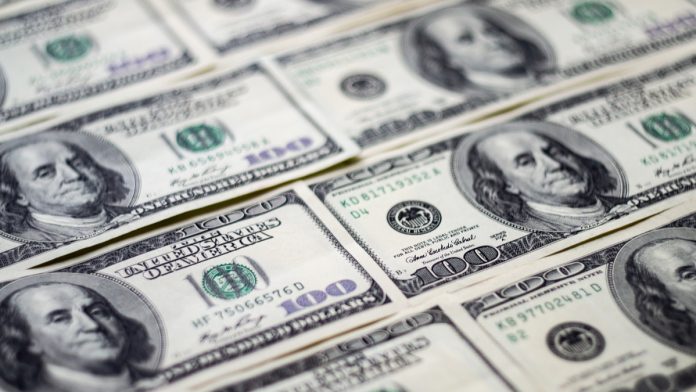 Risk sentiment returns as Joe Biden lead widens

US dollar remains under severe pressure and continues the post-election sell-off

Dovish Fed meeting weakens the US dollar
A likely Biden victory in the presidential elections pacified rattled nerves and brought back risk appetite in the global markets; the US dollar declined as its safe-haven appeal has fewer takers now.
The incoming Democratic administration might follow a mild stance regarding trade relations; the trade wars had dragged global growth since 2018.
The dollar fall is amidst a rally in global equities and pro-risk currencies like the Australian dollar. Also, the greenback decline helped gold prices to rise.
Is Dollar Weakness Short-Lived?
Analysts sense the weakness in the dollar to be short-lived as the steepening yield curve, and the seemingly hands-off approach continued by the US Fed underpins the dollar.
Besides, the world's largest economy will have a divided government for the next two years irrespective of who will be the next president. The chances of big fiscal spending are less even as the Fed reiterated its inability to spur demand despite using all available monetary tools and some beyond.
The Fed is saying it can only help boost liquidity and credit availability; cannot create economic activity on its own. The government has to step in with more action and Fed Chair Powell & company might not be ready to do more heavy lifting at this stage.
The prospect of the US dollar might strengthen once Biden's election is officially declared and markets ponder the next step. On the other hand, a Trump victory would trigger a lot of positions covering various long assets – starting a run for the greenback.
---