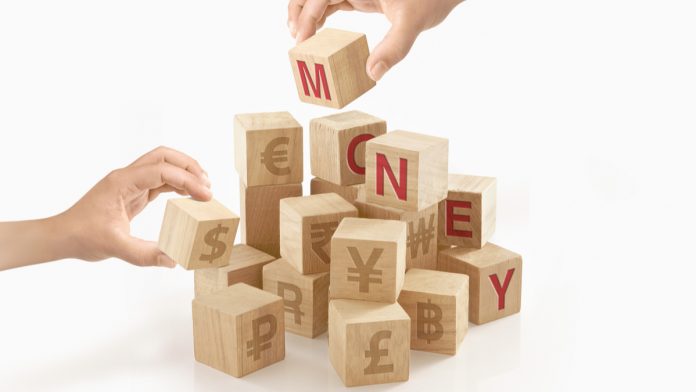 GBP/INR is ascending in early trading on Thursday, after a bearish open. The pound started to gain traction after the Bank of England (BoE) announced its monetary policy. At the time of writing, one British pound buys 96.722 Indian rupees, up 0.16% as of 7:40 AM UTC. On Wednesday, the pair fell over 0.40%.
While the British central bank maintained the interested rate unchanged at 0.1% in line with expectations, it has boosted its bond-buying program to support a weakening economy. The BoE will inject 150 billion more, to a total of 875 billion pounds.
Previously, the sterling lost ground against the rupee and majors as investors were pricing in the possibility of negative interest rates, which would have set a precedent. Nevertheless, the BoE kept the rate unchanged with a unanimous vote of 9 to 0.
BoE Downgrades Outlook
As for the economic outlook, the bank said it anticipated the gross domestic product to contract further in the last quarter of the year, after recovering in the third quarter from the COVID damage. Also, it expects the economic growth in the Q1 of 2021 to be "materially lower" than it was in the quarter before the coronavirus. The bank expects the economy to return to pre-COVID levels no earlier than 2022. According to the BoE, Britain's economy will tumble by 11% in 2020, which is more severe than the 9.5% contraction it predicted in August. Also, GDP will likely increase by 7.25% in 2021, weaker than the previous estimates of a 9% rebound. The downgraded figures came after the UK reimposed a lockdown in England to address the second wave of the pandemic. The BoE explained:
"The U.K. Government and devolved administrations have responded by increasing the severity of Covid restrictions. All restrictions announced up to and including 31 October have been reflected in the Committee's judgements."
The government led by Boris Johnson has tried to avoid another national lockdown, but the pandemic was getting out of control. The UK saw almost 500 COVID-related deaths on Wednesday, and more than 25,000 new cases, which is the most since May.
The pound's recovery is capped by pessimism surrounding Brexit talks, as Europe's chief negotiator Michel Barnier said that the "very serious" gaps are still there.
---