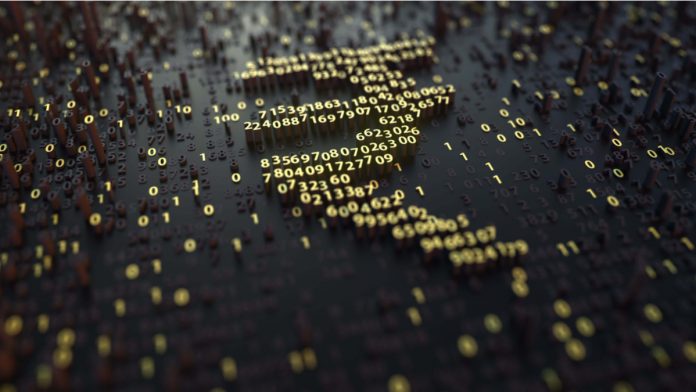 GBP/INR is tumbling in early trading on Monday, as England is introducing a partial national lockdown to curb the spread of the COVID virus. At the time of writing, one British pound buys 95.913 Indian rupees, down 0.63% as of 6:40 AM UTC. So far, this is the largest single-day decline since October 13, when the pair lost 0.93%.
The sterling is under pressure after UK Prime Minister Boris Johnson announced in the weekend that England was entering another national lockdown as the UK continues to record over 20,000 cases per day amid a second wave of the pandemic. At this time, the restrictive measures will start on Thursday midnight and will last four weeks.
During the lockdown, people will be allowed to leave the house only for specific reasons, such as work, education, exercise, and shopping for essential goods and medicines. Johnson said:
"We must act now. Unless we act, we could see deaths in this country running at several thousand a day."
Thus, essential shops and schools will remain open. Also, elite sports, including the football Premier League will continue, while amateur sports will have to stop.
All non-essential retail will be shut down, as well as pubs and restaurants except for takeaways.
Given the new measures, the government will continue the 80% wave subsidies scheme.
Lawmakers will vote on the proposals on Wednesday.
UK, EU Negotiations Closer to Deal
The pound couldn't stop plunging even after Bloomberg reported that the UK and the EU were ready to break the impasse over fisheries. The latter remained the biggest issue hindering a post-Brexit trade deal. Two people familiar with the matter told media that Britain might claim it had won back control of its seas and build its fishing industry to catch more than it does now.
The negotiations, which are very secretive at the moment, continue on Monday and until around Thursday.
India's Manufacturing PMI Surges to 13-Years Peak
Besides a weakening pound, the rupee is leveraging upbeat data at home. India's factory activity accelerated for a second consecutive month of record improvement in October, as output saw the greatest extent in 13 years. The increase had to do with solid sales growth. Still, payroll figures declined.
The IHS Markit India Manufacturing Purchasing Managers' Index (PMI) rose to 58.9 in October from 56.8 in September. This happened as the country has eased the restrictive measures.
Pollyanna De Lima of IHS Markit commented:
"Companies were convinced that the resurgence in sales will be sustained in coming months, as indicated by a strong upturn in input buying amid restocking efforts. Also, confidence towards the year-ahead outlook for production improved as firms hoped that fewer COVID-19 cases and the reopening of other businesses could boost output growth."
---