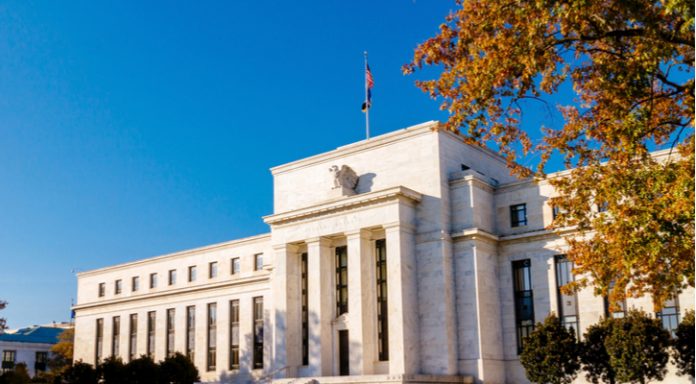 EUR/USD falls as USD is back in demand.
Additional US stimulus could force the Fed to raise rates.
EUR/USD trades at 1.1797, off 80 pips from the high of 1.1881 posted yesterday. The selloff today was triggered by the suspicion of an early interest rate hike by the Fed. The pair is still up by 0.72 Percent for the week.
Media reports indicate a renewed demand for the US dollar indicated by the euro-dollar put option demand and interest rate swaps betting on the falling Treasury bond prices. The Fed would have to raise interest rates as early as 2023, markets now expect, if the US gets a new fiscal stimulus deal soon.
The fall in the US treasuries pushed the yields higher with the 10-year bond debt return hitting a four-month high above 0.85 Percent in the overnight trading.
The repricing odds might be rather immature at this stage, but the current mood could trigger further short covering in the beaten-down US dollar, which has been falling since March.
EUR/USD might face more pressure from the dovish ECB, which has to fight the Eurozone's negative inflation situation. But, the downside for the pair might not continue if Eurozone and German preliminary Manufacturing PMIs, due today, beat estimates.
---