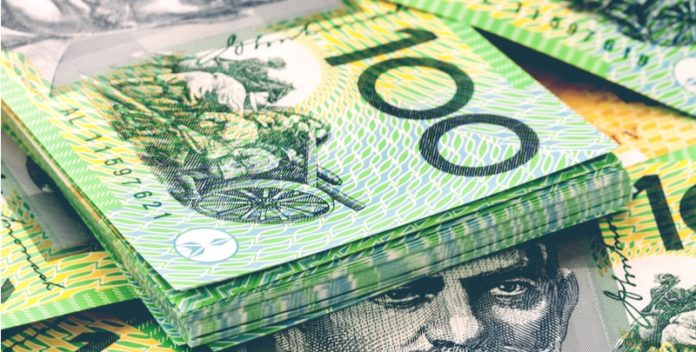 USD Short Covering Continues
AUD/USD Bulls Head for the Exit
Euro Positive are Diminishing
US DOLLAR SHORT COVERING, AUD/USD BUYERS EASE
Speculators reduced their short positions in the USD in the week Oct 7-12th, confirming the case that the USD has reached a bottom in the near term amid continuing uncertainties over the US Presidential elections and rising covid  cases. The unwinding of USD short positions is likely, meaning that major USD peers could struggle to gain ground especially the Euro, which is the largest contributor to USD shorts. Net longs in the Euro were reduced by $811mln as driving factors for the Euro became less supportive.
The Australian Dollar's net longs were cut by approximately $500mln as gross shorts gained. Still as the RBA Governor pointed towards additional stimulus at the upcoming monetary policy meeting, the Aussie could come under pressure versus ahead of the decision. NZD experienced a slight pick-up in buyers. The Canadian Dollar saw a modest reduction in net shorts with attention on the oil market after OPEC officials as downside risks to the oil market increased.
Pound net shorts were cut by $117mln, however, owing to a reduction in both gross longs and gross shorts.  Brexit headlines continue to drive the Pound, with trading in choppy trading.  A Brexit deal will likely be eventually agreed. However, range trading could remain for now, until signs of a breakthrough in talks.
---