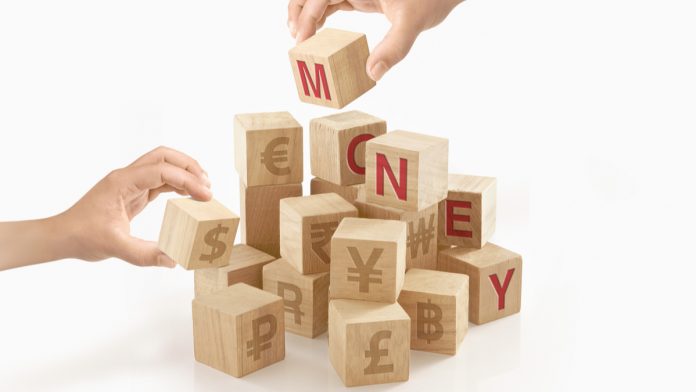 GBP/INR is somewhat bullish in early trading on Monday, but the price continues to trade within a horizontal channel that formed in mid-September. At the time of writing, the pair is up 0.10% to 95.000 as of 6:05 AM UTC. The price is facing some resistance at 95.000, aiming to break above it and update the monthly high near 96.000.
Brexit trade talks remain the main driving force behind the GBP/INR price moves. On Friday, UK Prime Minister Boris Johnson said that the European Union should be ready for a no-deal divorce. However, the two sides might attempt to rescue the deal this week. The pound found some support after senior minister Michael Gove admitted the UK's door was still open for a deal if Europe accepts to compromise.
EU and UK chief negotiators Michel Barnier and David Frost will discuss the structure of future talks by phone later today.
Negotiations took a nosedive on Thursday when the EU said Britain had to accept big concessions and comply with the Withdrawal Agreement signed last year. The pound fell 0.50% in pair with the rupee at that point.
Despite everything, Gove expressed some optimism yesterday. He said:
"We hope that the EU will change their position; we're certainly not saying if they do change their position that we can't talk to them."
No Side Is Ready for Concessions
On the other side, German Chancellor Angela Merkel and French President Emmanuel Macron said that a deal is possible, but not at any price.
Gove said in an opinion post in the Sunday Times that he didn't prefer a no-deal outcome, "but if the choice is between arrangements that tie our hands indefinitely, or where we can shape our own future, then that's no choice at all. And leaving on Australian terms is an outcome for which we are increasingly well prepared."
Recently, Bloomberg reported that Britain could rewrite its Internal Market Bill, which now passes through parliament, as part of a deal with the EU. It remains to be seen if the new changes to a law that overrides the current treaty please Europe.
---