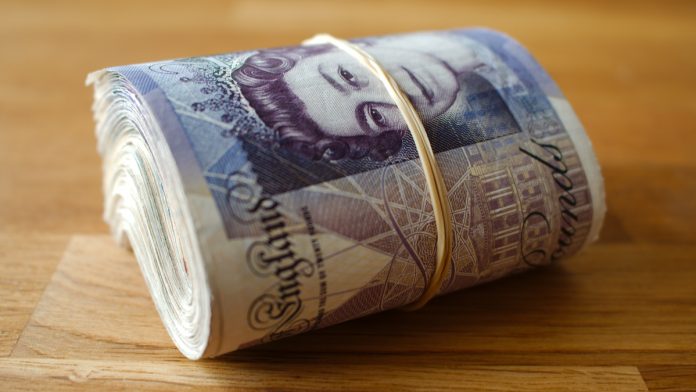 UK PM Johnson to Decide Leave Negotiations or Allow Deadline To Pass
More Volatility in GBP is Expected
Update After Boris Johnson Statement: Owing to a lack of progress made at the EU summit, UK PM Johnson said that the UK should prepare for a no-deal Brexit in January . He said the EU was not prepared to offer the UK a Canada style deal. GBPUSD dived 100pips on the headline. However, as it emerged that Brexit trade talks will continue the initial move lower rebounded, taking back some of the losses. Talks will continue. Both sides will need to offer a compromise for an agreement.  No-deal concerns will continue for the coming weeks.
UK JOHNSON TO DECIDE WHETHER TO LEAVE TALKS OR LET DEADLINE SLIP
More volatility is expected as GBP traders await PM Johnson's decision as to whether to continue Brexit trade talks after a lack of progress in the negotiations. While UK Brexit Secretary David Frost said he was disappointed and surprised by the EU's position saying that  the UK must make all concessions for a deal., UK PM Johnson is expected to allow the self-imposed deadline pass, suggesting that there is a deal to be done. earlier this week David Frost reportedly told Boris Johnson that a deal was not impossible, but time was running out.  UK Foreign Minister Raab also said that a deal is close. The EU's self-imposed deadline is the end of the month however soft deadlines are rarely met and talks could well continue into November. The clear risk to GBP, albeit a low risk, would be if UK PM Johnson decides to walk from talks if no deal was agreed at the EU Summit. Any news that talks will continue can be enough to put a short-term bid in the Pound.
GBP/USD choppy trade at the start of the European session, immediate support can be seen at 1.2890 (21DMA) A break below opens the door to 1.2835-40. Immediate resistance is at 1.3030-40 before 1.3070. According to the options market, GBP is expected to see a 0.7% (+/-) move with the pair continuing to trade in a 1.2850-1.3070 range.
EUR/GBP moves higher have been capped from 0.9100-20. With support at the 0.90 handle, EUR/GBP trading has remained indecisive. While I favour a pullback on rallies, 0.9060 leaves the pair vulnerable to more to 2-way risk. A meaningful break below 0.90 however, puts 0.8935-40 in focus before 0.89.
---