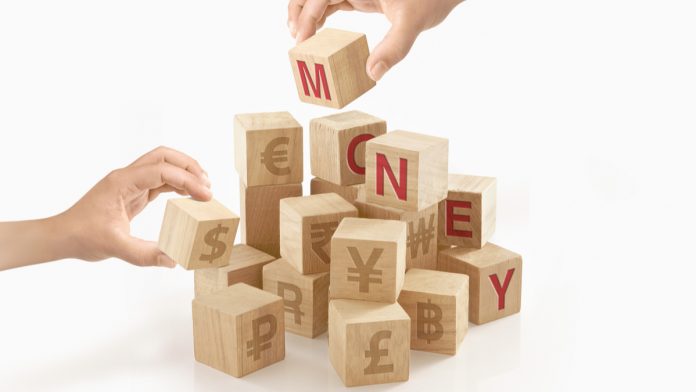 GBP/INR shows no direction in early trading on Thursday, after gaining 0.38% yesterday. At the time of writing, one British pound buys 95.291 Indian rupees, demonstrating no change as of 6:40 AM UTC.
The pound recovered from previous losses after media reported that Britain and the EU would continue post-Brexit negotiations after the October 15 deadline to eye a new agreement. Reuters reported that EU leaders would tell their negotiators to extend the deadline to January 1, 2021, according to a draft summit decision. On the other side, UK negotiator David Frost told Prime Minister Boris Johnson earlier today that he should continue talks.
European leaders are meeting for a summit in Brussels. Sources told media that EU leaders would pressure the UK for concessions on the main sensitive topics. Europe will claim that one trillion euro worth of trade might slump if the UK doesn't change its mind on fisheries, fair competition and the way disputes are solved.
When asked if a deal was on the horizon, an EU official said:
"We have been making good progress but 'good' is not good enough. We have not found a solution on the three issues that are very difficult… so we cannot say we are close to an agreement."
While the EU is ready to extend the deadline, it is also stepping up preparations for a no-deal divorce. Still, Europe doesn't want to be blamed for the failure and will seek an extension until the end of the year. A German government official said that Europe would continue talks for as long as possible and that the EU wouldn't be the one getting up from the table.
BoE's Haldane Confident About Recovery
Leaving the Brexit talks uncertainty aside, the pound found some support in the comments made by Bank of England (BoE) chief economist Andy Haldane, who expressed hopes that the economic recovery would persist despite risks amid the second wave of the pandemic. He cited the resilience and flexibility of households and businesses.
Still, the pressure on the economy is high, as the government might impose even tighter lockdowns in several parts of northern England, after introducing new restrictive measures on Monday.
GBP Index Today - last 180 days
---