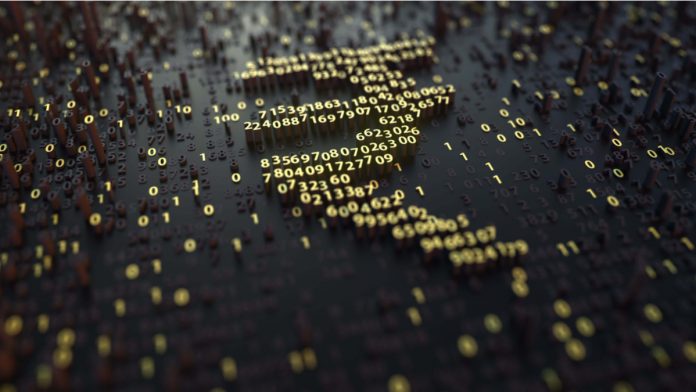 GBP/INR cannot recover after losing almost 1% on Tuesday. At the time of writing, one British pound buys 94.566 Indian rupees, down 0.37% as of 7:05 AM UTC. Yesterday, the pair managed to break above the resistance line of a horizontal channel that formed at the beginning of September. However, the pound couldn't consolidate above 95.000.
The British currency is under pressure amid Brexit talks pessimism and after the UK government reported the highest COVID death toll since June. Britain reported 143 new coronavirus-related deaths on Tuesday. The number of new cases rose by 17,234, up from 13,972 on Monday.
The government led by Prime Minister Boris Johnson introduced new restrictive measures on Monday. Still, it seems that the PM doesn't want to reimpose a national lockdown given the damaging impact on the economy. Work and Pensions Minister Thérèse Coffey said earlier today:
"I do not believe that the prime minister wants to set off on a national lockdown, but as ever he is advised by scientists – he takes that decision."
EU Prepares for No-Deal Divorce
On the Brexit front, the situation doesn't look so bright either. European leaders meeting on Thursday and Friday in Brussels for a summit will say that progress in negotiations is "still not sufficient" for a post-Brexit deal, according to a draft document seen by Reuters. The leaders will tell chief EU negotiator Michel Barnier to intensify talks. Meanwhile, the EU will also get ready for a no-deal divorce. Europe wants the UK to implement the full treaty that was previously approved by both parties last year.
The leaked memo says:
"The European Council calls on member states, Union institutions and all stakeholders to step up their work on preparedness and readiness at all levels and for all outcomes, including that of no agreement."
Later today, Johnson is about to discuss the latest developments in a video conference with European Commission President Ursula von der Leyen.
Meanwhile, the Indian government reported that wholesale price-based inflation had increased to 1.32% last month, compared to 0.16% in August and 0.33% in September 2019.
The rupee is steady even after the International Monetary Fund downgraded its India outlook. The fund expects a double-digit GDP contraction in the current fiscal year.
---