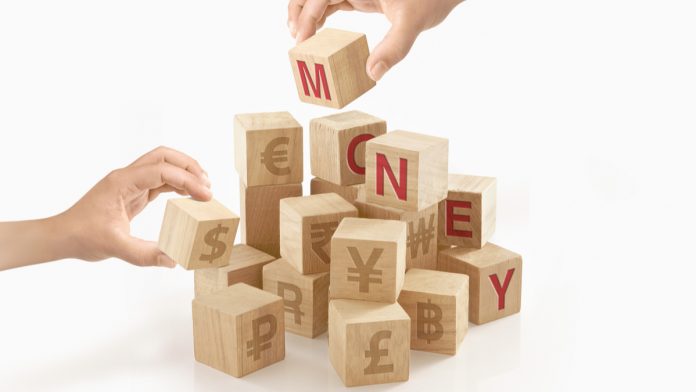 GBP/INR is extending gains in early trading on Monday, after three consecutive bullish trends that secured a positive weekly performance. The pair has managed to break above a key resistance level at 94.800 and is now ready to test new resistance near 95.500. At the time of writing, one British pound buys 95.445 Indian rupees, up 0.20% as of 7:10 AM UTC.
The sterling maintains the bullish stance despite the second wave of COVID infections that hit the UK and forced Prime Minister Boris Johnson to impose new restrictive measures. Investors are focusing on the trade deal talks between Britain and the EU, whose official deadline expires on Thursday.
The pound's cautious bullishness might have to do with investors' optimism surrounding the recent report from The Times, which cites people familiar with the matter saying that the UK and the EU had agreed to negotiate 'mini-deals' in the case trade negotiations fail. EU chief Brexit negotiator Michel Barnier and UK chief negotiator David Frost agreed that if the main deal proves impossible until October 15, contact between the two sides will continue. In this case, Britain and Europe would spend next month pursuing mini-deals to prevent a sudden disruption when the transition period ends on December 31.
Earlier today, the Financial Times reported that French President Emmanuel Macron and other EU leaders would require strict enforcement rules for any trade deal with the UK. He stressed that Johnson's attempt to override the current treaty has demonstrated that Britain cannot be trusted.
BoE Ask Banks About Readiness for Negatives Rates
As the Brexit uncertainty continues, the Bank of England (BoE) asked banks earlier today whether they would be ready to introduce zero or negative interest rates. Last month, the BoE said that it would ponder zero or negative rates if needed.
BoE's Deputy Governor Sam Woods said in a letter to banks:
"As part of this work, we are requesting specific information about your firm's current readiness to deal with a zero Bank Rate, a negative Bank Rate, or a tiered system of reserves remuneration – and the steps that you would need to take to prepare for the implementation of these."
Woods specified that he wanted to figure out whether there were any technical issues for introducing negative rates. The banks should respond until November 12, one week after the BoE's next policy announcement.
---