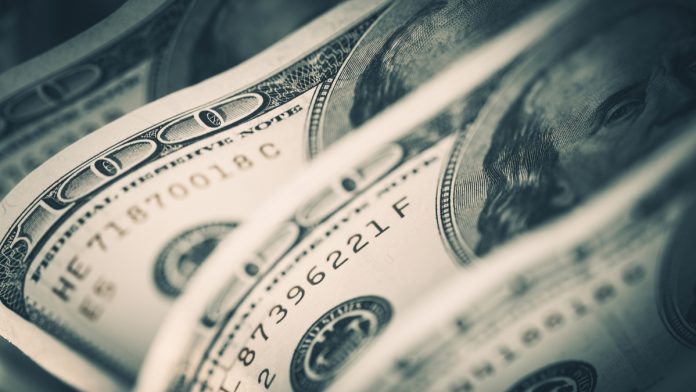 GBP/USD advances following optimistic comments from Bailey on the economy.
Brexit talks are deadlocked, progress in talks are unlikely this week
Thursday's four-hour chart is painting a mixed picture.
Bank of England Governor Andrew Bailey, said that  he doesn't not expect the economic impact of the second wave of coronavirus to be as damaging as  in the spring.
The more upbeat outlook from Mr Bailey is lifting the Pound towards 1.30. However, this level could prove to be a challenge.
Bailey reiterated that the BoE still has fire power -a hint towards negative rates, a weight which has hung over the Pound in the past. BoE governor, added, in a separate interview that coronavirus is bringing significant uncertainty.
The Pound is also focused on Brexit – and headlines have been less encouraging. The British government will reportedly walk away from talks if bare boned deal is not outlined by October 15, at the EU Summit
This could just be the UK government's posturing, pushing the EU towards concessions. State aid and fisheries – a sector worth less than 1% of the UK economy, but means a lot politically are still the main sticking points. There is a good chance that talks will be extended but that won't be announced yet.
Meanwhile safe-haven US dollar is out of favour on hopes that Republicans and Democrats will agree a fiscal stimulus package. President Trump ended talks on Tuesday and is looking towards smaller bills.
The Democrats and a large package are being supported by the public, but any adverse headline could boost USD.
Who will be the next in the White House? Investors are more concerned with stimulus plans.
Large scale fiscal stimulus is expected after the elections. Joe Biden is extending his lead in the polls against President Trump by around 10%crucouly key battleground 10%.
Mike Pence, clashed with Senator Kamala Harris in a more civil VP debate. Both debated topics rather than presenting their own case. Given that Trump and Biden are elderly  the VP could be forced to step in. There was no clear winner but the impact on voting is not expected to be great either.
The Federal Reserve support more stimulus but are unlikely to move before the elections, the minutes to the latest meeting showed. Lower rates for longer but no mention of new monetary support.
Weekly jobless claims are in focus. A minor fall is forecast amid a very the gradual recovery from the crisis.
 Brexit and fiscal stimulus headlines are to drive GBP/USD, most likely lower.
---