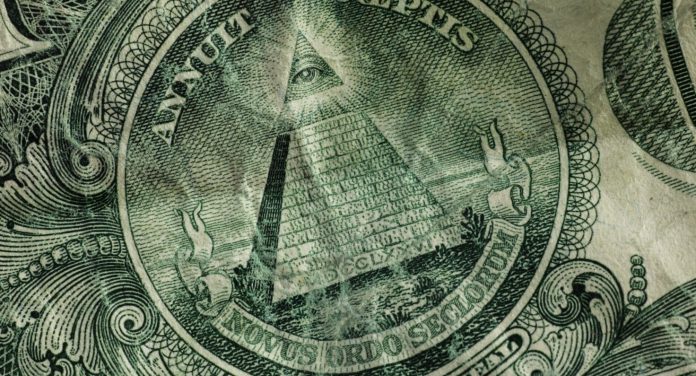 AUD/USD rallied to a daily high of 0.7171 on Thursday.
AUD boosted by upbeat Australia data.
US Dollar Index is clawing higher ahead of the US session.
The AUD/USD advanced to 0.7171 a daily high. Trading was muted ahead of the US session and AUD/USD eased back from highs to 0.7155, +0.25%.
Australian data revealed that the ANZ Business Confidence index for October improved to -14.5, up from -28.5 in September. This was significantly ahead of analysts' forecasts of -32.6 The ANZ Activity Outlook jumped from -5.4% to 3.6% underpinning the Aussie Dollar
DXY's technical correction
US Dollar Index (DXY), is clawing back losses from the previous session, after closing in the red. DXY's mild gains to 93.68 are making it difficult for AUD/USD to advance.
Looking ahead, the US Department of Labor releases weekly Jobless Claims data.
After a strong rally in the stock market on Wednesday, Wall Street's performance will be under the spotlight. Currently, S&P 500 futures +0.45%. USD could lose safe haven flows if stocks climb further
On Friday Australian Home Loans and Investment Lending for Homes data is due to be released. The Reserve Bank of Australia will also release its Financial Stability Review.
---