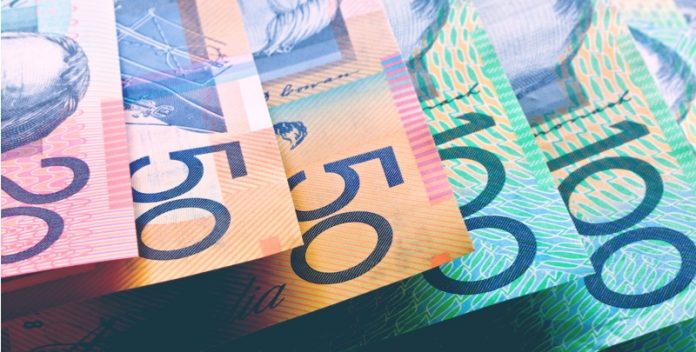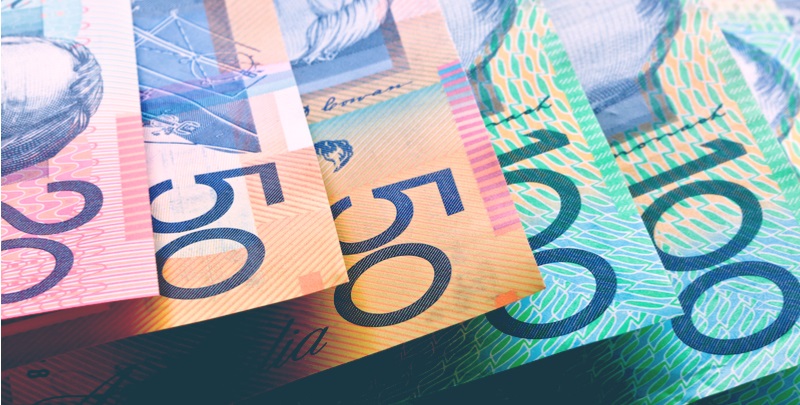 Australian Dollar (AUD) rallies as RBA rate cut now expected in November not October
Sentiment to drive risk sensitive AUD
US Dollar (USD) slips ahead of US Presidential election debate
Stimulus optimism keeps USD out of favour
The Australian Dollar US Dollar (AUD/USD) exchange rate is trading higher on Tuesday for the second straight day. The pair settled on Monday +0.6% at US$0.7070. At 14:15 UTC, AUD/USD trades +0.7% at US$0.7120, just shy of the high of the day.
The Australian Dollar continues to bound higher, recouping some of the 3.5% losses from the previous week. Fears that the Reserve Bank of Australian was considering cutting interest rates, as soon as October had weighed heavily on the Australian Dollar last week. Yesterday, however, analysts at Westpac modified interest rate expectations. They now expect a rate cut in November rather than next month, meaning the cut is less urgent than initially feared and so offering some support to the Aussie Dollar.
With no Australian Dollar macro data due to be released today sentiment could be in the driving seat for the risk sensitive Aussie Dollar. Investors will look towards the Trump – Biden Presidential debate later today.
Analysts consider Biden to have a softer approach on China so should the debate show Biden coming out on top, the Australian Dollar, the China proxy, could advance. Heading into the debate Biden is in the lead by around 7 points. The probability of Biden winning sits at around 75% Will he maintain that lead?
The US Dollar is trading on the back-foot heading towards the debate on political jitters and on hopes of a US fiscal stimulus rescue package being agreed. A Biden win is considered by some as a US Dollar negative, given that
Yesterday, Democrat and House Speak Nancy Pelosi put forwards the democrats $2.2 trillion stimulus package. It remains to be seen whether the Republicans will consider the package, particularly after Trump has signalled that $1.5 trillion is the limit.
---