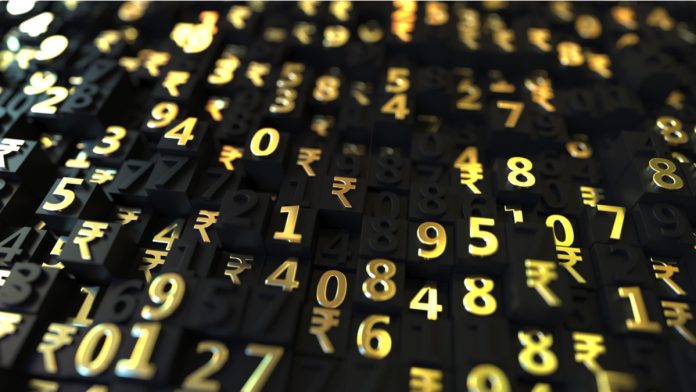 GBP/INR is somewhat bullish in early trading on Thursday, though maintain near the resistance level at 94.800. On larger timeframes, the pair has been moving inside a horizontal channel since September 10. At the time of writing, one British pound buys 94.784 Indian rupees, up 0.08% as of 7:00 AM UTC. The sterling has recently performed better thanks to renewed Brexit optimism amid the latest round of talks between Britain and the European Union.
Yesterday, the UK said there was a 66% chance of a trade deal. Still, divergences on fishing, level playing field issues, and governance persist.
UK chief negotiator, David Frost, told parliament:
"The landing zone and the nature of the agreement is pretty clear if not exactly pinned down yet. A deal is eminently achievable and could be achieved but equally it is possible that we won't get there."
Frost stressed that the two sides must consider the deadline set by UK Prime Minister Boris Johnson, which expires on October 15. On the other side, Europe is ready to hold talks until the end of October and even in November.
The pound's gain is capped by the uncertainty surrounding the relationship between the two. Bloomberg reported that the UK would give up talks next week if it doesn't get clear hints from the EU that a deal is possible.
EU chief negotiator Michel Barnier briefed EU ambassadors yesterday, but he didn't use an optimistic tone, one diplomat told media.
Some diplomats are worried that even if a deal is possible, Johnson might opt for a no-deal given that this rhetoric of full independence is more attractive for domestic politics.
BoE Governor Supports Trade Deal
A few hours ago, the pound could find some support in the comments made by Bank of England Governor Andrew Bailey, who said he supported a trade deal between the UK and the EU. He also stated that the second wave of COVID infections would not be as damaging as the first one.
Still, Johnson is about to order restaurants and pubs across northern England to close, including in Liverpool and Manchester.
As for India, the pandemic figures are improving, but the economic damage is enormous, which weighs on the rupee.
---