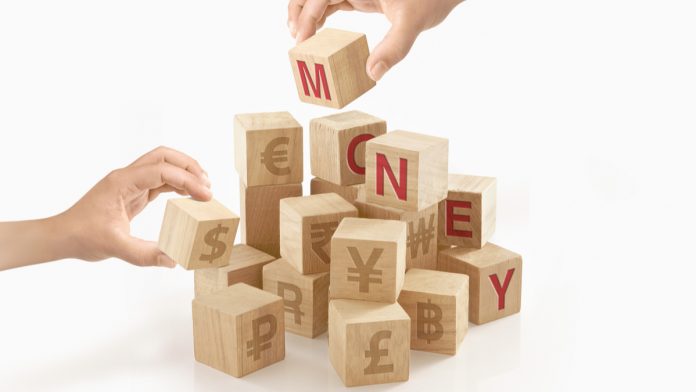 GBP/INR is extending gains in early trading on Wednesday. The pair has broken above another key resistance at 94.600 and touched 95.00 on Tuesday evening. At the time of writing, one British pound buys 94.812 Indian rupees, up 0.20% as of 7:20 AM UTC.
The pound is buoyed by fresh hopes that the UK and the EU would reach consensus in the final round of negotiations for a post-Brexit trade deal. Both sides are closer to an agreement on reciprocal social security rights for their citizens, sources familiar with the matter told Reuters. The diplomats said that last week negotiations were the most positive so far.
The EU is ready for negotiation until mid-November, even though UK Prime Minister Boris Johnson moved the deadline to October 15.
While Britain and the EU still cannot reach consensus on sensitive topics, the prospects have improved. One of the sources told Reuters:
"We seem to be getting closer and closer to a deal, even though the no-deal rhetoric in public might suggest the opposite."
Separately, a top EU official said that this was a decisive moment for the negotiations, which are reading their endgame.
UK Needs to Know EU's Position by Oct 15
Yesterday, Johnson's spokesperson said that Britain needed to know by the end of next week if there would be a deal because local businesses have to get ready. He said:
"We do need to be in a position where we're able to provide certainty to businesses as to what the terms of our future trading relationship with EU are going to be, and we do believe that we need to be able to give clarity on whether or not there's going to be a deal by the 15th of October."
The EU member states will monitor the progress when they meet in Brussels on October 15-16. If they decide an agreement is possible, they will approve a final extension of extremely secretive negotiations referred to as the "tunnel."
On the UK side, an official said that a deal was possible but not certain.
Meanwhile, finance minister Rishi Sunak is about to propose new support for companies hit by the latest restrictions implemented to curb another wave of COVID infections.
---