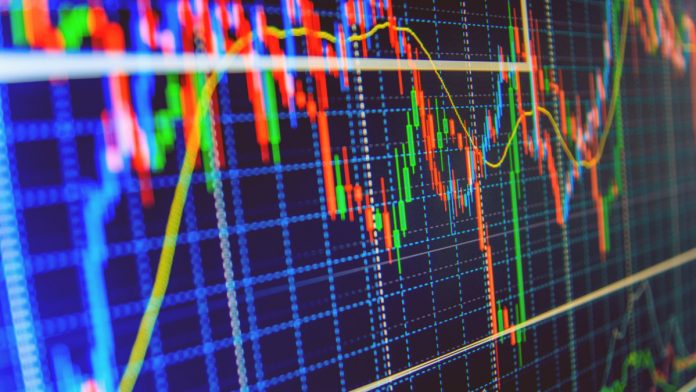 GBP/INR is declining in early trading on Friday, but the pound still maintains the bullish stance and might recover by the end of the session. At the time of writing, one British pound buys 94.059 Indian rupees, down 0.16% as of 6:40 AM UTC. Yesterday, the pair gained 0.66% as UK finance minister Rishi Sunak presented the next job protection scheme that will be rolled out after the current one expires in October.
The sterling might be supported by a series of upbeat data. Earlier today, GfK said that its UK consumer confidence index increased in September to the highest level since the lockdown was imposed in March, though it keeps below pre-COVID levels. The index rose to -25 from -27 in August, while economists expected no change. However, the result might be less relevant, given that the UK imposed new restrictions to curb the rapid increase in coronavirus cases. On Thursday, the UK reported the second-highest number of new cases on record.
Besides rebounding confidence, consumer spending and retail sales are also surging, with the latter reaching pre-COVID levels. The Confederation of British Industry (CBI) reported that its monthly retail sales balance rose surprisingly to +11 in the current month, from -6 in August. Economists had predicted a decline to -10.
Ben Jones, principal economist at the CBI, commented:
"The latest results suggest that the recovery in retail spending over the summer months has continued into September, which is welcome news, but retailers appear cautious over the near-term outlook."
UK Recovery Still Fragile
Despite the robust data, investors are not anticipating a rapid recovery, especially amid new restrictions, rising tensions between the UK and the EU, and the rapid increase in coronavirus infections.
UK deputy finance minister Stephen Barclay admitted that the recovery was fragile even though activity edges up. He told Sky News:
"After what was a very severe contraction in the economy, we had seen over recent months some recovery, but obviously that recovery is fragile."
Sunak himself admitted that he couldn't save every job. While the new scheme will help many employees maintain their current positions, the unemployment rate is expected to surge from 4.1% to 7.5% by the end of the year.
---