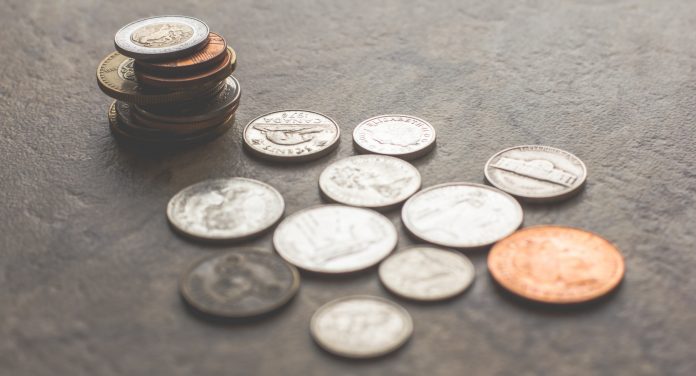 US Dollar Could Ease Lower on Mnuchin & Powell Testimonies
The US Dollar could come under pressure if testimonies by Fed Chairman Jerome Powell and Treasury Secretary Steven Mnuchin before Congress create more upbeat mood in the market. Early signal that the US economy could be stabilising is underpinning risk sentiment, weighing on demand for safe havens.
Both Mnuchin and Powell are expected to support the case for additional fiscal stimulus after talks between US lawmakers, the Democrats and Republicans have so far resulted in nothing. Failure to lift the deadlock in talks could see the outlook for the US economy deteriorate. Disappointment could fuel volatility in the financial markets boosting the safe haven US Dollar and
Sterling Looks To Brexit Talks, EU Tensions
Brexit tensions and negotiations will continue to drive the Pound ahead of October's key Brexit deadline. Following UK Prime Minister Boris Johnson's Internal Markets Bill tensions have risen between the EU and the UK. The bill undermines parts of the EU-UK Withdrawal Agreement, including a provision on the Northern Ireland protocol,.
On a broad level, the bill aims to keep goods moving fluidly between the 4 countries that make up the UK, namely England, Scotland, Wales and Northern Ireland. For Pound inventors the key takeaways from the bill are firstly the UK's divergence from the Brexit  Withdrawal Agreement and secondly the fact that it stretched already very fragile EU-UK relations.
South Korean Won Could Rally on Bold Budget, Regional Stabilization
The South Korean Won could push higher versus its regional peers and particularly the Japanese Yen and US Dollar if the South Korean parliament puts forward a bold supplementary budget.  Budget that would be well received after South Koureas sees covid cases spiking.
The rise of covid cases comes after the country appeared to contain the initial outbreak stabilising the economy An encouraging trade outlook from China, South Korea's biggest trading partner has helped South Korea's recovery. However, the surge in covid cases could derail the solid economic rebound..
South Korean lawmakers are planning a $6.6 billion package to support small businesses which have suffered amid the stay at home orders. President Moon Jae acknowledged that the rise in coronavirus cases will likely hamper the economic recovery. Should  policymakers implement a bold and coordinated fiscal plan, the South Korean Won could rise, despite the challenging circumstances.
 EU Summit this week
This week, EU lawmakers will meet this week to discuss a broad range of issues including the economic recovery, Brexit and China. Any signs of coordination and could underpin the common currency. Meanwhile any intra-regional disputes could drag on the Euro
Europe often manages to pull through when needed. For example, when policymakers  were discussing the Covid stimulus package, talks were in deadlock for several days before an agreement was reached, after which the Euro surged as did local bonds stock indices. Following the resolution, the Euro surged with domestic bond yields and local equity markets.
---