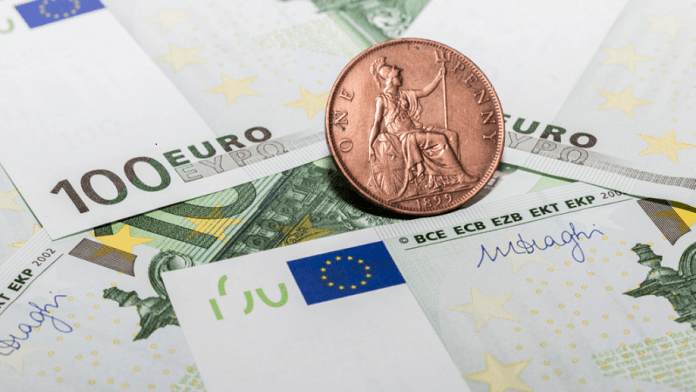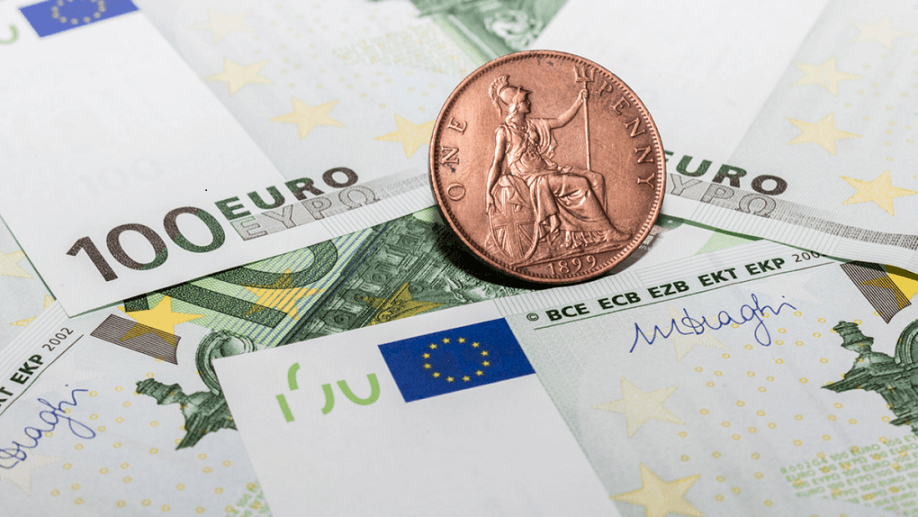 Euro (EUR) remains resilient as covid cases spike, European equities are out of favour
Consumer prices fell -0.4% MoM in a concerning sign for the ECB
US Dollar (USD) is under pressure after data raised concerns over the strength of the US economic recovery
US consumer confidence data is expected to tick slightly higher
The Euro US Dollar exchange rate is trading flat on the final trading day of the week. The pair settled +0.3% on Thursday at US$1.1847. At 07:15 UTC, EUR/USD is holding steady at US$1.1850 support. The pair is on track to gain just 0.05% across the week after dropping trading flat across the previous week as well.
Concerns over rising coronavirus cases in Europe are weighing on demand for European stocks on Friday. However, the Euro has so far escaped unscathed. A sharp spike in cases across the continent could damage the prospects of the economic recovery. The World Heath Organisation said that a very serious situation was arising in Europe.
Inflation data yesterday, as measured by consumer prices, confirmed prices were falling. CPI printed at -0.4% in August compared to the previous month. Whilst this is a worrying sign for the ECB, which could consider further stimulus in a bid to lift inflation.
After a strong start on Thursday, the US Dollar sold off late in the US session and demand remains soft on Friday. Weaker than expected US data raised doubts over the outlook for the US economy and the strength of its recovery.
US initial jobless claims remained elevated last week at 860,000. This was down from the 893,000 from the previous week. However, it was above the 850,000 forecast. Both the housing starts and the Philadelphia Fed business index declined, missing forecasts. The downbeat data came after the US Federal Reserve had said that it expected the downturn in the US economy to be less severe than initially feared. The Fed now forecasts -3.7% GDP contraction this year versus -6.5% previously forecast.
The US economic calendar is relatively quiet today, with Michigan consumer confidence data in focus. Analysts are expecting a marginal increase in consumer confidence to 75 for September, up from 74.1.
EUR Index Today - last 180 days
---