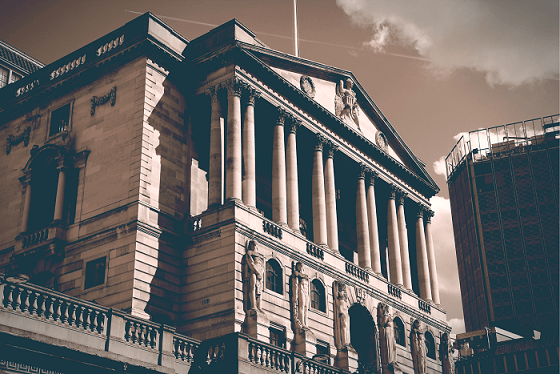 Pound (GBP) rises on Brexit optimism
BoE not expected to adjust policy
Euro (EUR) looks to inflation data, -0.4% decline MoM exp.
The Pound Euro (GBP/EUR) exchange rate is advancing on Thursday extending gains for a fourth straight session. The pair settled on Wednesday +0.9% at €1.0971. At 05:15 UTC, GBP/EUR trades +0.2% at €1.0991.
The Pound soared in the previous session on a rare moment of Brexit optimism. Reports that the UK had offered concession to the EU over UK fisheries in trade talks boosted optimism that a trade deal was still achievable. UK Fisheries remained one of the main blocking points, preventing talks from progressing over months of deadlock. Investors are hoping the this move by the British government will take the two sides a step closer to a deal.
Attention will now turn firmly onto the Bank of England which is due to make the monetary policy announcement later today. The central bank is not expected to adjust policy. Instead, the central bank could highlight the growing downside risks to the UK economy over the coming months.
The Chancellor's jobs retention scheme is due to expire in October which could see the unemployment rate rise substantially as people move off furlough and into unemployment.
The end to the Brexit transition period is now just a few months  away and there is still no deal in place with the European Commission going as far as saying that each day a deal slips further away.
Finally, lacklustre inflation is also a concern. Inflation dropped to a 4 year low in August, increasing just 0.2% year on year compared to 1% recorded in July.
Today the Eurozone will publish its final print for inflation figures. Inflation, as measured by the consumer price index, is expected to confirm -0.4% decline in inflation month on month in August. Core inflation which excludes more volatile items such as food and fuel is expected to decline -0.5% month on month as anaemic inflation continue to prove to be a headache for the ECB.
---