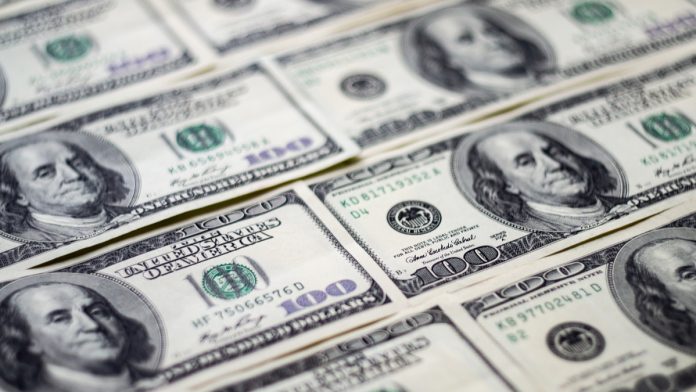 EUR/USD was trading inside a range ahead of significant events.
Government funding was absent during the period of retail sales to be reported today.
The four-hour chart is indecisive.
EUR/USD has been around 1.1850 without much action in either direction for the past few days. Such a price pattern ahead of a critical event like the Federal policy decision is not unusual.
Yet, there are a couple of essential points to be noted. Fed's today meeting is the last one ahead of the presidential elections in November – one that might not indicate any change in the interest rate or the central bank's bond-buying program.
Today's retail sales figures will come ahead of the Fed policy announcement, and the expectations are for a modest increase. However, it is the first month after the expiry of 600 dollars a week federal-unemployment benefits.
In August, the Fed shifted its stance to a more inflation accommodative policy to allow employment growth. More details regarding the change might be presented today, but the markets have already priced-in the shift to a pro-inflation regime.
The stock market rally has recently lost the fizzle, especially in the tech stocks. A report indicating a Federal Trade Commission antitrust probe against Facebook is also putting pressure on the equities.
Suppose the Fed's prognosis on the economy paints a worrying growth picture but offers no additional policy touches like controlling the yield curve or considering a move to negative rates. In that case, stock markets might crash. Such a scenario would be dollar bullish on the back of safe-haven buying.
Before the Fed action, the retail sales downside surprise could weigh on the dollar as consumption forms 70 Percent of the economy.
Hence, traders might expect EUR/USD to rise if retail sales fall short of expectations; conversely, it would drop if the Fed does not hint at any immediate policy actions.
Coronavirus cases are also increasing in Europe and show signs of an uptick in the US. Investors are pinning their hopes on multiple vaccine prospects in the coming months.
Traders await US events to set the pace of trading today.
EUR Index Today - last 90 days
---