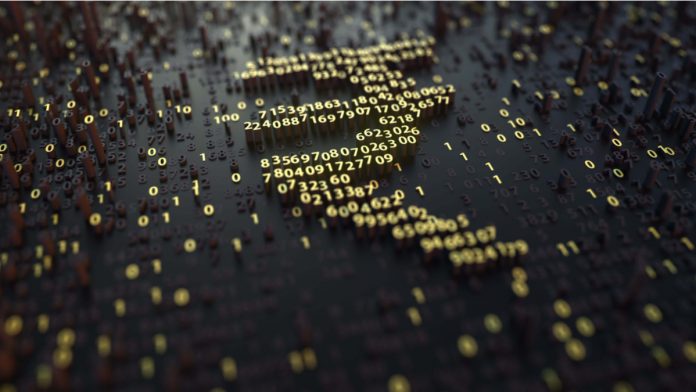 GBP/INR just broke above 95.000 after gaining over 1% since the start of the week. At the time of writing, one British pound buys 95.001 Indian rupees, up 0.16% as of 6:50 AM UTC. Still, the price doesn't seem to have consolidated above the psychological level and might return below it.
Earlier today, the Office for National Statistics (ONS) released inflation data for August. The restaurant subsidy scheme meant to support the hospitality industry amid the pandemic pushed inflation to the lowest rate in five years. Consumer prices increased 0.2% year on year last month, the smallest increase in five years. In July, inflation rose 1.0%. Economists polled by Reuters expected no change in August.
The government's "Eat Out to Help Out" scheme paid for discounts for over 100 million meals in August. Prices in restaurants and cafes fell 2.6% compared to the same month in 2019. This was the first negative reading on record.
On the Brexit front, Reuters found out that Britain proposed concessions on fisheries during the trade talks between the UK and the EU held last week. While this shows that Britain is ready to find a compromise with the bloc in order to secure a trade deal, the crisis between the two has worsened after UK Prime Minister Boris Johnson voiced his plan to override parts of the current treaty. By doing so, Britain openly admits that it would break international law, but it argues it has no choice than to maintain the kingdom's unity.
Johnson's Internal Market bill should pass through the parliament, but it has sparked criticism including from members of his own party. The government is now holding talks with Conservative rebels to explain Johnson's position.
Indian Exports Tumble Almost 13% in August
In India, a private survey showed that consumer confidence had secured a modest gain of 1.1% in September. Still, this doesn't help the rupee as India's exports tumbled 12.7% last month compared to August 2019. Imports declined by 26% for the same period. Thus, the trade deficit narrowed to $6.77 billion compared to $13.86 billion in August 2019. Indian exports showed a negative performance for the sixth month in a row, as the coronavirus crisis has heavily affected the country's economy and trade.
GBP Index Today - last 90 days
---