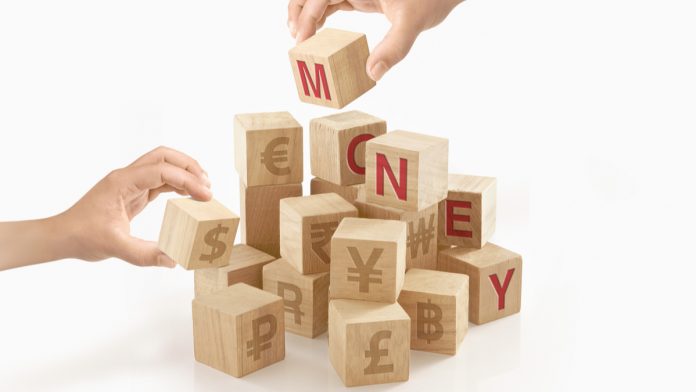 GBP/INR is extending the recovery after a bearish week. Yesterday, the pair secured gains for the first time in eight sessions, and now the price is accelerating the rebound. At the time of writing, one British pound buys 94.628 Indian rupees, up 0.41% as of 7:00 AM UTC.
The pound is bouncing back as it previously fell into the oversold level and needed to test some resistance levels. The Brexit talks crisis is still the main factor driving the British currency.
Nevertheless, the sterling has been buoyed by labor market data released earlier today. Britain's unemployment rate increased for the first time since the lockdown was implemented in March. The jobless rate rose to 4.1% in the three months to July from 3.9% in the three months to June, according to the Office for National Statistics (ONS). The increase was in line with analysts' expectations.
Still, the decline in the number of those employed, at 12,000, was insignificant compared to the expected drop of 125,000.
The number of vacancies increased in the three months to August by 30% compared to April-June, to 434,000.
Britain and EU Cannot Reach Consensus
As for the Brexit saga, the UK government led by Prime Minister Boris Johnson continues to pursue its plan to override parts of the existing Withdrawal Agreement treaty. Yesterday, the UK government voted against an attempt by the opposition Labour Party to block Johnson's Internal Market Bill. Previously, ministers have openly admitted that it broke international law. Labour lost by 213 votes to 349.
Johnson feels now more encouraged and said the new bill was required because the EU failed to take a "revolver off the table" during the trade talks.
On the other side, the EU said that if the bill passes the UK parliament, a no-deal divorce is guaranteed. Elsewhere, former British PMs are worried that Johnson's move undermines the country's image.
However, the current PM argues that the bill is imperative to counter the EU threats and requirements, including that the UK set up trade barriers between Britain and Northern Ireland and impose a food blockade. For Johnson, this would threaten the UK's unity. The PM told parliament on Monday:
"The EU still have not taken this revolver off the table. What we cannot do now is tolerate a situation where our EU counterparts seriously believe that they have the power to break up our country."
---