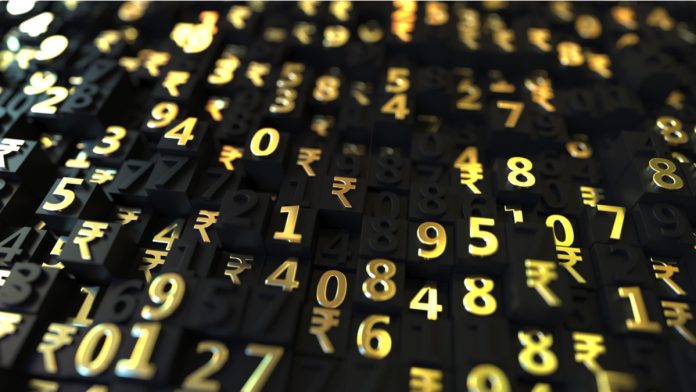 GBP/INR is somewhat bullish in early trading on Monday, after seven straight bearish sessions during which the price has tumbled by about 4%. At the time of writing, one British pound buys 94.181 Indian rupees, up 0.19% as of 7:15 AM UTC.
The main catalyst for the price move remains the Brexit talks saga, as the UK government led by Prime Minister Boris Johnson might break international law by overriding parts of the current Withdrawal Agreement treaty. The PM's plan faces a vote in the UK parliament, with opposition growing including within his own party.
The new bill promoted by Johnson, titled the Internal Market Bill, will go through the House of Commons later today.
The European Union gave Britain an ultimatum to scrap the bill by the end of this month. However, Johnson is keen to go on with it. Under these circumstances, Brussels is already preparing for a no-deal divorce.
Former PMs Not Pleased with Johnson's Plan
Former prime ministers Tony Blair, Theresa May, Gordon Brown, and others have criticized Johnson's plan to breach the current treaty. The main debate revolves around the border between Ireland and UK's Northern Ireland. Johnson's former Attorney General Geoffrey Cox told media:
"When the queen's minister gives his word, on her behalf, it should be axiomatic that he will keep it, even if the consequences are unpalatable. No British minister should solemnly undertake to observe treaty obligations with his fingers crossed behind his back."
On the other side, Britain says the bill simply clarifies some ambiguities. While the UK says it considers the Brexit treaty, it insists on remaining committed to the 1998 Northern Irish peace deal.
On Saturday, Johnson told the EU not to threaten his country. He said that the new bill was needed to maintain the UK's integrity.
Johnson tweeted:
"Let's make the EU take their threats off the table. And let's get this Bill through, back up our negotiators, and protect our country."
In India, wholesale inflation turned positive last month for the first time since March, suggesting a recovery in producer's pricing power. The wholesale price index (WPI) inflation increased to 0.16% in August from -0.58% in July.
---