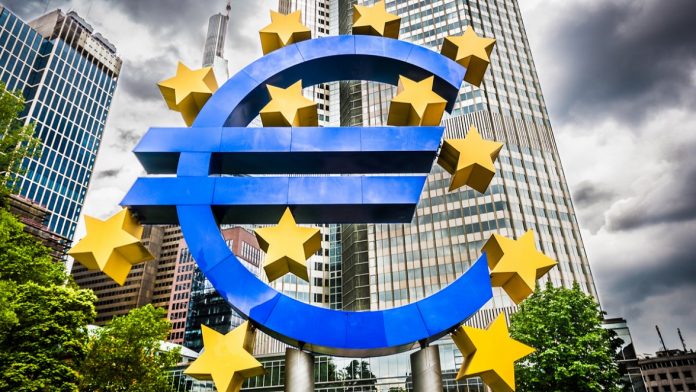 EUR/USD August range remains intact for now as the ECB meeting yesterday didn't surprise the traders. The pair extended its pullback from the monthly low of 1.1753 and will now wait for the upcoming Federal Reserve meeting for fresh direction.
ECB would be carrying out its 1,350 billion euros pandemic emergency purchase programme until June 2021, if not longer. The 2020 real GDP growth outlook was raised by the central bank, while that for 2021 and 2022 have been kept steady.
The EUR/USD had earlier fallen from a 27-month high around 1.2011; amidst the pullback from 1.1753, the RSI has been persisting in the bearish range since the end of July.
The ECB staff projections indicate a continuation of the current monetary policy as an economic recovery in the euro area is underway, according to published data and survey results. The ECB governing council and President Christine Lagarde have insisted the current pace of 20 billion euro net purchase under asset purchase programme along with the 120 billion euros temporary envelope will continue until the end of the year.
The current market trend would keep the euro afloat against the dollar, even when ECB continues to indicate increased dovishness as the situation demands. Until the FOMC meeting on September 16 at least, the current crowding trend in the US dollar might continue; the retail traders have kept a net-short position in the pair since the middle of May.
---