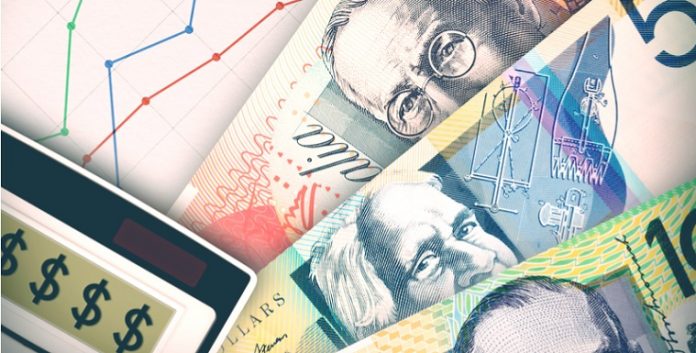 AUD/USD appears to be changing course ahead of its 50-Day SMA (0.7149) as it rapidly rebounds from a fresh monthly low (0.7192). AUD/USD could see a larger bounce ahead of the US Federal Reserve monetary policy announcement on September 16
AUD/USD REVERSES AHEAD OF 50-DAY SMA DESPITE BREAKING TRENDLINE SUPPORT
AUD/USD is trading approximately unchanged from the start of the week after threatening the bullish trend established in June, The pull back from the 2020 high (0.7414) could be the pair pausing for breath rather than a change in trend as the RBA depends on current measures and tools to cushion the economy.
Following minor adjustments to the Term Funding Facility, the Reserve Bank of Australia appears to be in no rush to use non-standard tools ruling out a negative interest rate policy (NIRP) for Australia. Expectations are for the RBA to maintain current policy at its next meeting on October 6 as Governor Philip Lowe and Co. "consider how further monetary measures could support the recovery."
Looking ahead, as the economic recovery is "likely to be both uneven and bumpy," whether the RBA tweaks the forward guidance ahead of 2021 remains to be seen. The RBA could lean towards  expanding the scope of its yield target program as Governor Lowe and Co. remain prepared to  undertake further purchases when necessary.
In the meantime, current market trends could keep AUD/USD buoyant, as the Fed's balance sheet topped $7 trillion in August, and the crowding behaviour in the USD may continue to coincide with the rising rate as retail traders have been net-short AUD/USD April
---