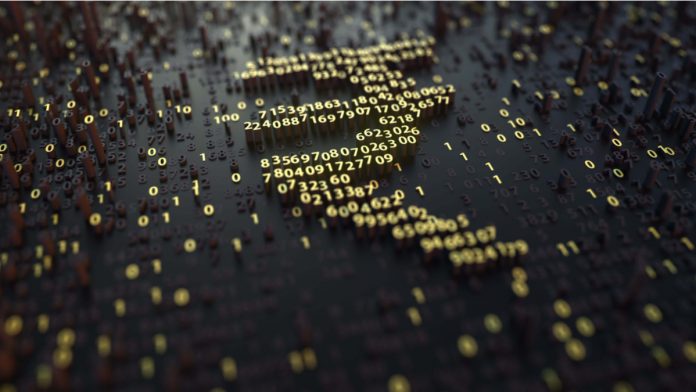 GBP/INR is edging up in early trading on Thursday, after five straight bearish sessions. At the time of writing, one British pound buys 95.500 Indian rupees, up 0.22% as of 7:10 AM UTC. Yesterday, the price broke below 95.000 for the first time since the end of July. It remains to be seen if the current rebound is a genuine attempt of a trend reversal. So far, the pair is experiencing the worst month since March.
The rupee is under pressure as India reported a record surge in new coronavirus cases and deaths on Thursday, with the total number of cases exceeding 4.4 million. During the last 24 hours, the country reported over 95,700 new cases and 1,172 deaths. Thus, India experiences the fastest growth in COVID infections. India is now the second most affected country after the US, surpassing Brazil.
EU, UK to Hold Emergency Talks
The pound has recovered slightly also because investors started to accept the idea of a no-deal Brexit. Britain and the EU will hold emergency talks later today after UK Prime Minister Boris Johnson announced plans to override parts of the current withdrawal agreement bill, a move that the EU said would definitely lead to a no-deal divorce.
The UK hinted that it would break the international law by breaching the current treaty and would accept a no-deal Brexit if the EU doesn't want to be flexible. Still, EU negotiators want to secure a deal, and it remains to be seen if the emergency meeting will lead to something.
Today, European Commission VP Maros Sefcovic will go to London to discuss with British counterpart Michael Gove besides the scheduled meeting between chief negotiators Michel Barnier and David Frost. A European Commission spokesperson told media:
"The EU seeks clarifications from the UK on the full and timely implementation of the Withdrawal Agreement."
The pound has increased despite tighter social distancing rules imposed by Johnson as a result of the increasing number of COVID-19 infections. The PM said that groups of more than six people would not be allowed to meet. Still, the coronavirus situation is much worse in India.
---