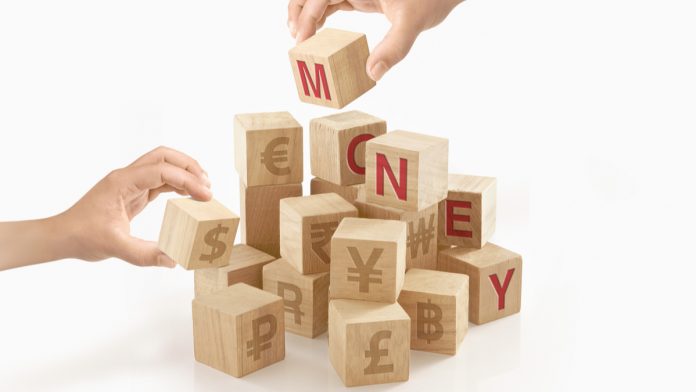 GBP/INR is declining for the fourth trading session in a row, with the pair trading close to the lowest level since the end of July. At the time of writing, one British pound buys 96.864 Indian rupees, down 0.47% as of 6:30 AM UTC. When the month started, the pair traded above 98.000.
The pound has extended losses on Monday amid increased pessimism about the trade talks between the UK and the European Union. Britain gave the European leaders 38 days to decide on how the divorce is handled. Basically, it means that the UK is ready for a no-deal Brexit. The government led by Prime Minister Boris Johnson set the final deadline for October 15, when the last round of negotiations is concluding.
UK Ready to Undermine Withdrawal Treaty
Johnson is expected to say in a speech later today that if the two cannot reach an agreement on the sensitive topics, then both sides should "accept that and move on."
Britain and the EU still cannot reach consensus over state aid and fishing rules. The trade talks are about to resume tomorrow in London.
French Foreign Minister Jean-Yves le Drian urged that an agreement should be reached as soon as possible. He blamed the stagnation on the UK's attitude.
Today, the UK PM will say that it makes no sense to extend the timelines beyond October 15. According to comments published by his office, Johnson will note:
"If we can't agree by then, then I do not see that there will be a free trade agreement between us, and we should both accept that and move on."
He will add that if no deal is agreed, the UK will end up with a trade relationship similar to that between the bloc and Australia, which for the PM is a good outcome.
"As a government we are preparing, at our borders and at our ports, to be ready for it. We will have full control over our laws, our rules, and our fishing waters," the PM will conclude.
Yesterday, UK Brexit negotiator David Frost said that the country was not afraid of a no-deal exit.
---