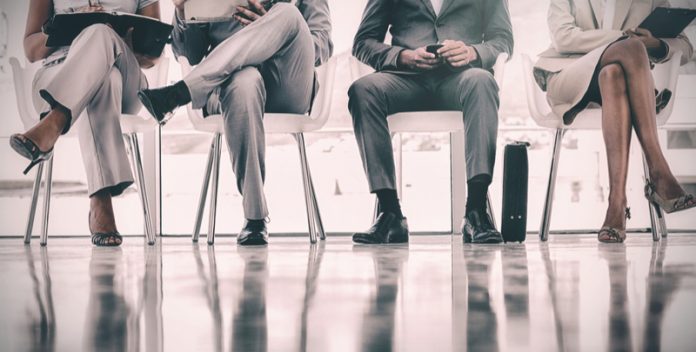 The Australian Dollar US Dollar (AUD/USD) exchange rate is trading -0.5% lower at US$0.7332 after falling for 4 straight sessions.
The US Dollar is strengthening across the board following upbeat non-farm payroll report. NFP revealed 1.3 million jobs were added in August in line with the 1.4 million forecast. More importantly unemployment fell by more than forecast to 8.4%, versus 9.8% forecast.
The Aussie Dollar decline despite retail sales surging 3.2% mom in July, after 2.7% gains in the previous month. However, with unemployment rising and wages at record lows, consumer spending could soon slow.
---