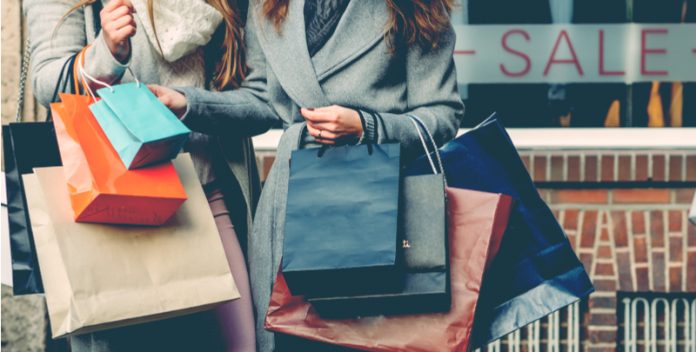 Australian Dollar (AUD) has fallen 0.77% across the week
Retail sales jumped 3.2% mom, although outlook for the sector is gloomy
Pound (GBP) resilient despite signs that economic recovery is slowing
New car sales & construction PMI growth slows
After rallying across the week, the Pound Australian Dollar exchange rate is pausing for breath on Friday. The pair has gained 0.77% across the week, advancing in every session. Today, GBP/AUD is treading water. At 08:15 UTC, GBP/AUD trades flat at 1.8257.
Australian retail sales saw another month of bumper sales in July. According to the Australian Bureau of statistics, retail sales increased 3.2% to AUD30.7 billion in July compared to a month earlier. Sales were up an impressive 12% year on year. This follows from a 2.7% jump in June.
Despite a strong few months after the lockdown measures eased, high frequency data, such as card spending data, is starting to show a slowdown. With more than 1 million people out of work and the unemployment rate at a 22 year high, whilst wages are at record lows, the outlook for the retail sector is grim.
The Pound is showing resilience despite disappointing data stacking up. New car registrations fell in August by almost 5% in annual terms according to the society of motor manufacturers and traders. The decline follows an 11% surge in new car sales the previous month, as car show rooms and dealerships opened after lockdown. August is typically a quiet month for car sales and the industry body said that a clear demand picture may not emerge until the end of September.
UK construction activity data also fell short of expectations. The construction PMI gauge printed at 54.6 for the final estimate in August, down from 58.1 earlier in the month. Analysts had been expecting activity to increase further to 58.5.
Recent data is indicating that the economic recovery is starting to slow in the UK. This is worrying because the government's support to the UK labour market is also coming to an end next month, which could dampen growth further.
---