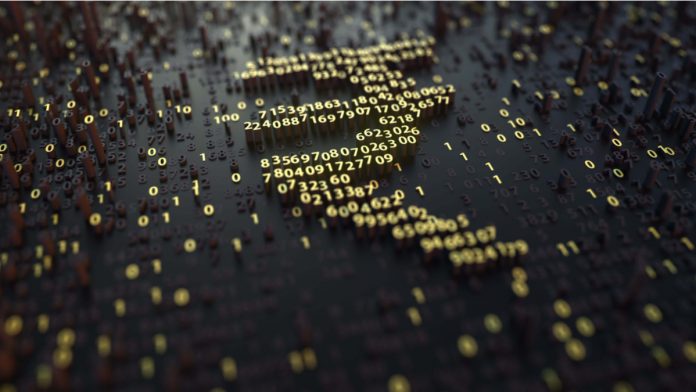 GBP/INR is bearish on Thursday, though the larger timeframes show that the pair has been ranging in September. At the time of writing, one British pound buys 97.437 Indian rupees, down 0.39% as of 6:30 AM UTC. Yesterday, the pound secured a modest gain after a similar bearish start. The pair is now hovering over a strong support level near 97.300. If it breaks below it, we may see a further drop.
The sterling has lost strength after two Bank of England (BoE) policymakers said that the UK economic recovery might take longer than the central bank had suggested last month. BoE member Gertjan Vlieghe said that the UK might need several years to return to pre-COVID levels. He stated in a report to lawmakers that some sectors might fail to return to full capacity. Vlieghe noted:
"There is a material risk in my view that it could take several years for the economy to return to full capacity and inflation to return sustainably to target, even with monetary policy at its current settings."
At the end of August, BoE said that it expected the UK's economy to get to its pre-COVID levels by the end of 2021.
Elsewhere, BoE Deputy Governor Dave Ramsden told lawmakers that the central bank had estimated the level of Britain's GDP output would always be 1.5% lower than it would have been without the coronavirus outbreak. Still, Ramsden said:
"For me all the risks are really that that number will be greater than 1.5%."
India's Services PMI Beats Expectations
Besides the pound's weakness, the rupee has become stronger as India's services sector performance beat expectations last month. India's services purchasing managers index (PMI) contracted for a sixth straight month in August, but the pace of decline has slowed thanks to partial lockdown easing. IHS Markit said that the index rose to 41.8 last month from 34.2 in July. Analysts expected a modest growth to 39.2. Still, the index is below the 50 mark, which separates growth from contraction.
IHS Markit economist Shreeya Patel commented:
"August highlights another month of challenging operating conditions in the Indian services sector. Sustained periods of closure and ongoing lockdown restrictions in both domestic and foreign markets have weighed heavily on the health of the industry."
---