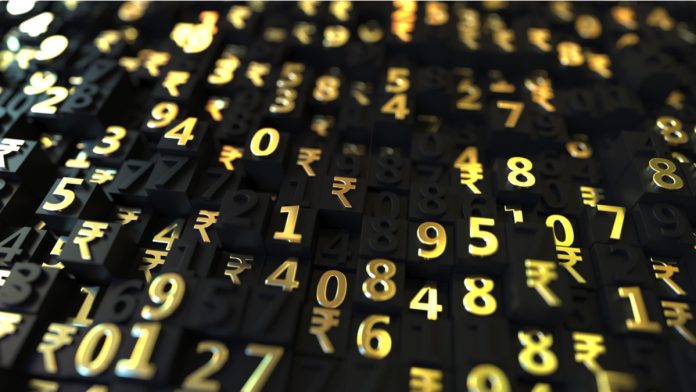 GBP/INR can't find its support as the pair has broken below 96.000 for the first time since the end of July. At the time of writing, one British pound buys 95.272 Indian rupees, down 0.48% as of 8:40 AM UTC. Yesterday, the pair tumbled 1.08%. This is the fifth consecutive bearish session, during which the price has declined by 2.60%.
The pound cannot recover even though India continues to see an accelerating number of new coronavirus cases, which doesn't bode well for the rupee.
Pound Weakens as No-Deal Brexit Looks More Plausible
The sterling has lost ground including against majors amid growing fears of a no-deal Brexit. The government led by Prime Minister Boris Johnson said that it might change the rules as it moved the deadline to October 15.
The UK is about to present new details of its plan to live outside the bloc later today. A government minister has already admitted that the new legislation would break international law in a "limited way." He hinted to renegotiations around the border between Ireland and Northern Ireland. This could add fuel to the fire, as European leaders have recently threatened that there will be no deal if Britain decided to override parts of the current withdrawal agreement bill.
The new document, titled Internal Market Bill, will be promoted as an effort to end the influence of unelected EU bodies over the UK. Michael Gove, a cabinet minister, said:
"No longer will unelected EU bodies be spending our money on our behalf. These new spending powers will mean that these decisions will now be made in the UK, focus on UK priorities and be accountable to the UK parliament and people of the UK."
Besides the Brexit pessimism, the UK experiences an increase in the number of new COVID-19 cases. Johnson is about to announce fresh lockdown measures on social gatherings later today. Starting from next Monday, groups of more than six people will not be allowed to meet.
As for the Indian economy, it still struggles to recover from the worst recession on record. However, Goldman Sachs expects deeper contraction for India's gross domestic product (GDP) in the fiscal year 2021.
---