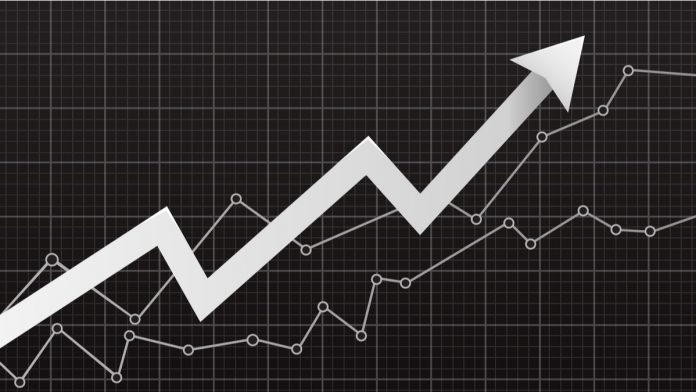 The recent pullback in gold prices from the record high of 2075 dollars might be exhaustion from the earlier intense bullish action and not a change in the trend. The Federal Reserve plans to achieve inflation that averages two Percent over time, but the gold price continued in the consolidation mode.
The Relative Strength Index is bouncing back from its lowest reading since June, indicating the renewal of earlier bullish-run.
The price consolidation continued in August after gold rose in value for nine consecutive weeks – marking the longest up-run since 2006. This month might see a wedge/triangle formation as the Federal Reserve Economic Symposium hardly suggested a change in the monetary policy path.
Fed officials might continue to offer more commentary regarding the statement on Longer-Run Goals and Monetary Policy Strategy. Governor Lael Brainard said that flexible average inflation targeting means the Fed would aim to achieve inflation moderately above two Percent for a time to compensate for a period when it sustained below the target. The current scenario is a case in point, according to the official.
Comments from Fed officials, including Chairman Jerome Powell, indicate a continuation of the current monetary theme in the upcoming FOMC meeting on September 16. Also, of importance is the US Non-Farm Payrolls report for August, expected with an addition of 1.4 million jobs. The job numbers might influence monetary policy decisions.
The expanded central bank balance sheet would continue to increase the appeal of gold as an alternative to fiat currencies, and the market trend might continue as the US dollar crowding persists.
---