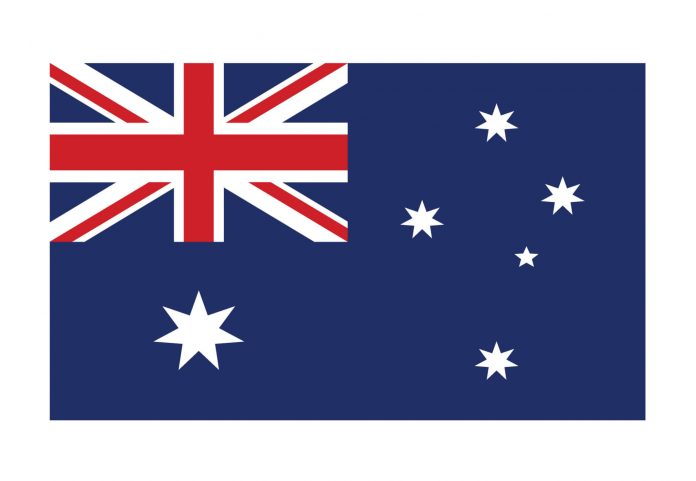 The British pound is lower against the Australian dollar on Friday.
Aussie dollar jumps to 2-year high versus US dollar (AUD/USD)
Pound hits its own 8-month high over the buck (GBP/USD)
Month-end fixing flows bolstered risk-on currencies like the Aussie
China suspends Australian beef exporter for containing a 'banned substance'
GBP/AUD was down by 42 pips (-0.24%) to 1.8133 as of 6pm GMT.
The currency pair slid to its weakest levels for the month of August, reaching a 1.80 handle before rising back over 1.81.
GBP: Pound knocked by strong Aussie dollar
It was a volatile day in currency markets, seemingly driven by lingering reactions to Fed Chair Powell's announcement about average inflation targeting at the Jackson Hole symposium and end-of-month position adjustments by big hedgers and speculators.
The losses in Sterling against the Aussie bucked the trend of broader pound strength before the long August UK bank holiday weekend. London is the global centre for currency trading and fewer British currency dealers will be in the office on Monday because of the Bank holiday.
There was some good news on the economic data front after Lloyds UK business barometer, an up-to-date and increasingly relevant survey showed the biggest monthly increase in three years. The index rose 8 points to -14 from -22.
AUD: Australian dollar jumps (hits 2-year high over US dollar)
The Aussie dollar brushed off news that China had suspended the beef imports from another Australian exporter. The official justification that it contained a 'banned substance' is presumably true if rather vague. However the bigger context is that China is gradually squeezing Australian trade in hopes of putting political pressure on the country's leadership to back away from calls to investigate the outbreak of the coronavirus.
Coincidentally or not, Australia launched a new initiative of free English classes to new migrants to foster Australian values and counter the growing foreign interference in the country.
The Australian dollar may have also received some Asian-Pacific regional flows after Japanese Prime Minister Shinzo Abe unexpectedly stepped down after 14 years in the role due to ill-health. The yen jumped as Japanense stocks fell following the news.
---