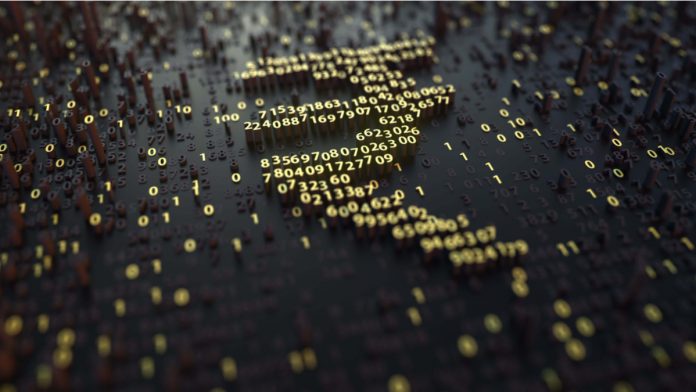 Further strengthening of the rupee expected.
USD/INR awaits GDP numbers in the coming week.
The US dollar weakened against the Indian Rupee despite enjoying a comparatively neutral week and touched its lowest level in five months; the pair had not much action since the start of July. The benchmark equity index, Nifty 50, has reached the highest level since late February and assisted the rupee in gaining strength after the March bottom.
The strength in the rupee might be a reflection of net-foreign-equity-investment-flows touching the highest level since 2010. The global chase for yields in the liquidity-driven global markets could be a vital reason for this record inflow as central banks around the world had resorted to unconventional and mostly dovish monetary policies pumping up the liquidity in the markets.
But, the Reserve Bank of India hasn't pursued interest rate cut in its latest policy decision earlier this month as inflation worries persist. The yield in the 10-year Indian government bonds has been rallying since then and touched its highest level since mid-May. India's central bank is also not keen to intervene in currency markets and allows capital flows to determine the INR value, according to agency reports.
In the upcoming second-quarter GDP release, on August 31, the economy is expected to contract by 19.2 YoY from 3.1 Percent growth recorded in the first quarter of 2020. A weaker reading could test the INR bulls and might result in a trend change.
---