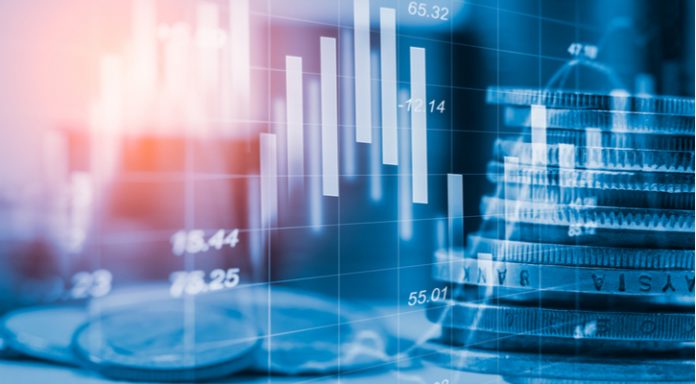 Pound (GBP) under pressure, EU trade Commissioner Phil Hogan resigns
UK service sector and particularly companies reliant on consumer spending are culling jobs at the fastest rate on record
Australian Dollar (AUD) rises as business investment slump not as bad as expected boding well for Q2 GDP
Australian companies spending plans rise for 2020/21
The Pound Australian Dollar (GBP/AUD) exchange rate is trending lower for a second consecutive day. The pair settled on Wednesday -0.1% at 1.8256. At 08:15 UTC, GBP/AUD trades -0.15% at 1.8230. This is towards the lower end of the daily traded range, but off session lows.
The Pound has been relatively resilient despite bad news stacking up. Lingering Brexit concerns continue to be a drag on the currency. Last week's trade talks made little if any progress. Furthermore, EU trade commissioner Phil Hogan has resigned over a covid breach which could set talks back even further.
A survey published by the Confederation of British Industry (CBI) today revealed that the UK service sector is haemorrhaging jobs. Companies which are dependant on consumers spending cut jobs at the fastest rate on record.
Business and professional service firms reported the sharpest drop in jobs since the financial crisis. However, there was a silver lining with companies saying that they expect the jobs cull to slow slightly over the coming months.
UK unemployment is currently at 4.2%. It is expected to rise to 7.5% by the end of the year as the government withdraws from the job retention scheme.
The Australian Dollar is finding support from better than forecast domestic data. Australian business investment fell by less than feared in the April – June period and future spending plans remained surprisingly intact.
During Q2 business investment declined 5.9% to AUS$26.1 billion, after falling a downwardly revised 2.1% in the first three months of the year. This was significantly better than the 8.4% slump that analysts had pencilled in and suggests that the GDP contraction in Q2 may not have been as deep as initially expected.
Adding to the good news, Australian firms remain confident in their outlook with spending plans for 2020/21 8.9% higher than the previous forecast.
---