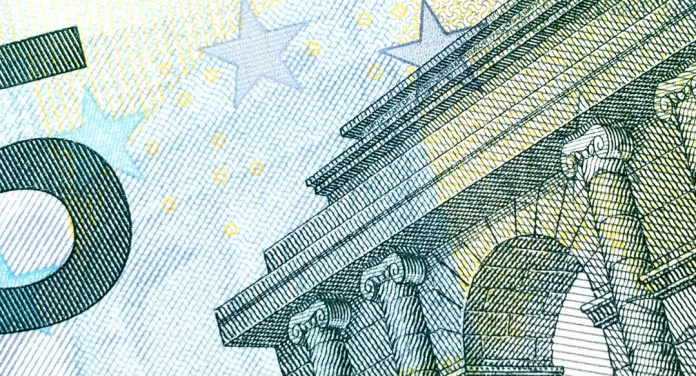 The Euro US Dollar exchange rate continues to trade quietly ahead of Federal Reserve Chair Jerome Powell's speech at the virtual Jackson Hole symposium later today.
The pair settled flat on Wednesday at US$1.1830 and continues around this level in muted trade.
Fed Powell could use the Jackson Hole platform to pre-announce a paradigm shift in policy to Average Target Inflation. This basically means that inflation will be allowed to remain above the 2% target to compensate for the extended period of time that it has been below the 2% target. In other words, the Fed will be saying that interest rates could stay low for longer. An announcement like this could send the US Dollar lower.
---