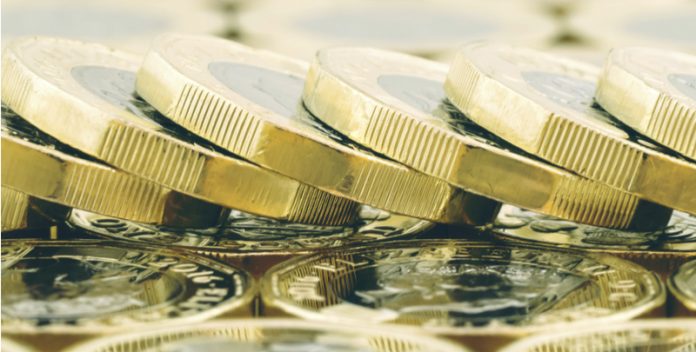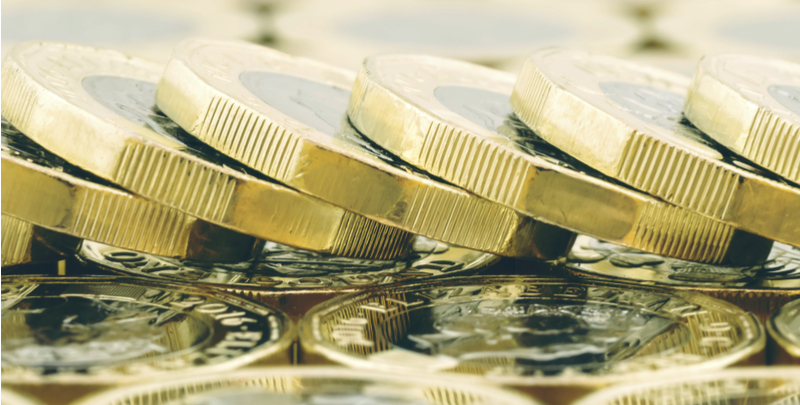 The British pound is lower against the Australian dollar on Wednesday.
The Sun newspaper reports the UK has hired Tony Abbot as trade envoy to assist with trade negotiations, including with Australia
China says it expects record US soybean purchases this year
Pound steadies after Brexit talks sell-off
GBP/AUD was down by 19 pips (-0.11%) to 1.8255 as of 2pm GMT.
The currency pair chopped around in a very narrow 20-pip range for nearly all of Wednesday, holding near the bottom of the range by the afternoon.
GBP: UK hires former Australian PM as trade envoy
UK post-Brexit talks with the EU appear to be floundering around the concept of 'level playing field' rules but the British government is setting its sights on trade talks with other parts of the world, including the US, Japan and Australia.
Former Australia Prime Minister Tony Abbot flew to London to accept a job on the UK Trade Board offered by Trade Secretary Liz Truss but neither Abbot nor the British government have yet announced anything official regarding the appointment. Under Australian law Abbot might have to register as an 'agent of foreign influence'. The job would be to help the UK negotiate new trade deals, likely including Australia, which Prime Minister Boris Johnson has previously suggested is a prior deal to make.
AUD: Aussie aided by good US China trade news
News that China expects to make a record amount of US soybean purchases this year underlined some support in the Australian dollar since it implies healthy trade ties between the two nations.
Although the Aussie dollar had not been too heavily afflicted by the souring US China relations in recent weeks, it tends to act as a proxy for China and for global trade.
A note from analysts at HSBC remained positive on the Australian dollar, say it is currently in a period of consolidation. The bank said that the currency's resiliency to rising COVID-19 cases in Melbourne is probably attributed to 'significant fiscal firepower' from the Australian government and because the RBA is tolerating the stronger value of the Aussie dollar, calling it 'in line with its fundamentals'.
---