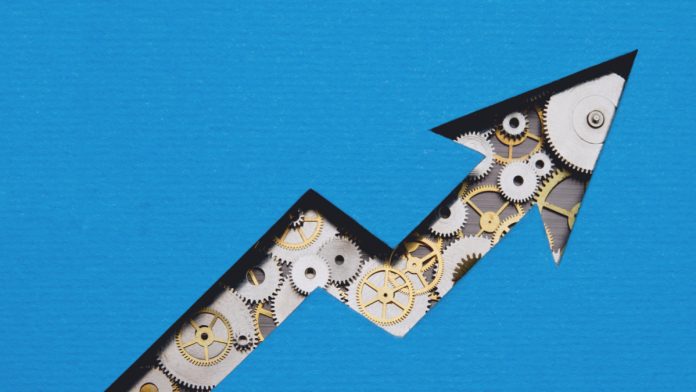 The British pound is higher against the euro on Wednesday.
Pound erases large part of Friday's loss after Brexit talks ended with no progress
ECB Schnabel says interest rates not reached lower bound
Germany to extend labour market subsidies until end of 2021
France to unveil economic recovery plan on September 3
GBP/EUR was higher by 37 pips (+0.34%) to 1.1148 as of 2pm GMT. This week the pound has gained 0.53% over the euro.
The currency pair rose away from support at 1.111 towards 1.115 by the afternoon to make a new high for the week but it remains below Friday's peak.
GBP: Pound recoups most of Brexit talks losses
Having dropped sharply at the tail end of last week, the pound was showing more promise on Wednesday, erasing a large portion of the decline. Currency traders appear to be brushing off Brexit-related concerns on the assumption a deal can still be made. The EU is known to leave deals to the last minute and so there are still two months until October when a deal needs to have been agreed in order to put it into operation for the start of 2021.
CFTC data has shown more bullish than bearish bets on the British pound in options and futures markets. In the week ending August, positive positioning on Sterling rose to a 5-month high according to ING Bank.
EUR: Euro softer on talk of more German, French fiscal spending
The euro softened as Governing Council member Peter Kazimir said on Thursday that the ECB has "room to wait for hard data" for the third quarter and reiterated that the central bank is not at its lower bound on interest rates. The disappointing Eurozone PMI data released last week has put some pressure back on European central bankers to act again to support the EU economy, however for now they appear to be pushing back against the notion.
For their part, French and German government are taking some extra steps. France will unveil a new 100 billion euro spending package on September 3 while Germany will extend its wage support subsidies until the end of 2021 from a previous end date of March 2021.
---