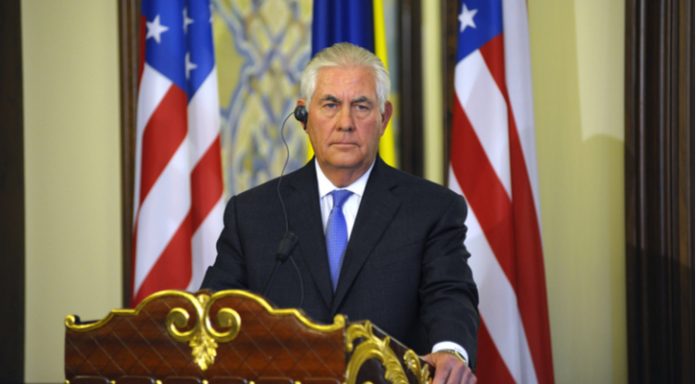 Secretary of State Mike Pompeo to appear at RNC.
Dollar Strength could test EUR/USD.
As the US elections are only 70 days away, polling stats released by different agencies gain importance from a market perspective. More so, as the incumbent president is part of the race to the top designation in the US. Also, the polls from the Financial Times on August 24 indicate former Vice President Joe Biden in the lead against Republican Trump, as in the previous day's survey.
Republican National Convention Stirs Up Controversy
The RNC added another controversial item to its agenda after Trump decided to speak every night there. Secretary of State Mike Pompeo is listed as a speaker on the second day, breaking the traditional practice of dissociating top officials of the incumbent administration from participating in domestic, partisan political affairs.
As the Election Day approaches, the chances of unconventional actions from Trump to take the lead in the race could unsettle the markets. His actions might benefit the appeal of the US dollar and other haven-linked currencies.
The EUR to USD pair is in between a critical support area and the May uptrend, between 1.1720 and 1.1698 dollars. A bounce from the support will help bulls to continue their march ahead while a break below the uptrend could encourage bears to stage another attack on the pair.
---