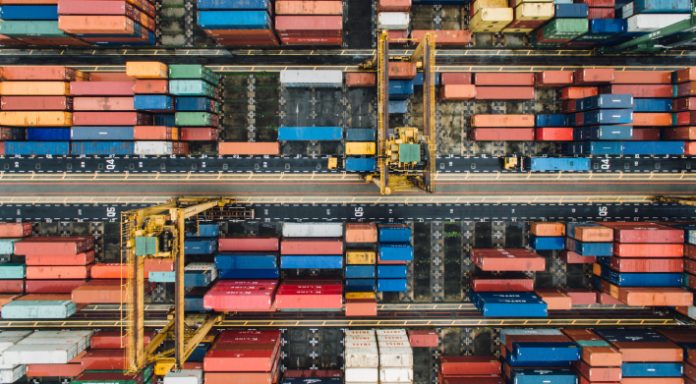 The British pound is lower against the Australian dollar on Monday.
China Premier Li Kequiang says China to grow in 2020
Sterling lags after lack of progress in Brexit talks last week
FDA approves 'emergency use' of plasma treatment of COVID-19
GBP/AUD was down by 52 pips (-0.28%) to 1.8220 as of 3pm GMT. Last week the pound-Aussie dollar exchange rate fell -0.27%.
The currency pair trended down on Monday but in a choppy range that had a ceiling near 1.827 and a floor near 1.822.
GBP: Pound down on Brexit blues
The general theme across foreign exchange markets on Monday was one of a dollar pullback amid a generally positive tone across broader markets. Stock markets were gaining traction led by healthcare stocks on new hopes over the use of coronavirus vaccines and treatments.
US President Trump announced on Sunday that the United States Food and Drug Administration (FDA) will allow the emergency use of plasma treatment for COVID-19, as well as a possible fast track route to approval for the AstraZeneca / Oxford vaccine. The FDA said over 70,000 patients have been treated with 'convalescent plasma' made using the blood of people who have recovered from the coronavirus.
While the pound did pickup against the US dollar, it was sluggish elsewhere else following a drop on Friday when hopes of a new Brexit breakthrough were confounded. After a week of negotiations, EU chief negotiation Barnier and UK chief negotiator David Frost agreed little progress had been made.
AUD: China Premier says China to grow in 2020
Chinese Premier Li Keqiang says he believes the Chinese economy can grow this year if it meets its target of adding nine million new jobs.
As a big global exporter, China's economy risks facing a second economic hit of low demand for its goods this year as developed economies slow thanks to the pandemic. Li Kequiang appears to be confident China can still grow despite the headwind of a global slowdown in which most developed nations will contract.
The Aussie dollar has been resilient amid the rising US-China trade tensions in the past few months, likely because China's economy still looks in good shape. China is the biggest consumer for Australia's exports.
---