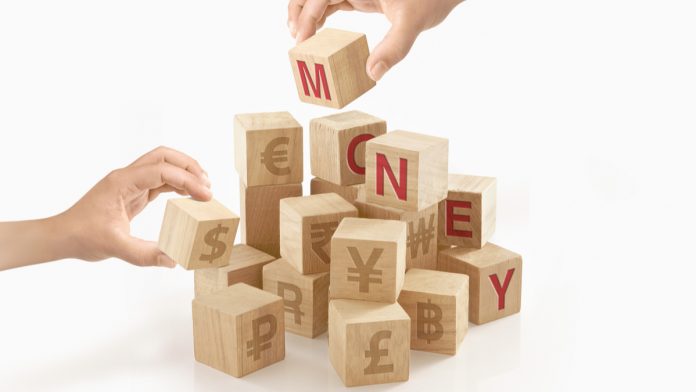 GBP/INR exploded higher on Tuesday and is aggressively extending the rally in early trading on Wednesday. Currently, one British pound buys 99.226 Indian rupees, up 0.52% as of 8:00 AM UTC. Yesterday, the price surged 0.80%, which is the highest daily gain since June 30. Thus, the price has updated the highest level in more than four years.
The rally has to do with a bullish pound that leverages the cautious optimism surrounding the post-Brexit talks between the UK and the European Union that started this week. ING strategists said:
"Sterling's recent good performance and resilience to grim economic data has likely relied on the Brexit story being put on the backburner by investors. We see a non-negligible risk of markets starting to price back in a no-deal outcome."
As we reported earlier, Prime Minister Boris Johnson's spokesperson said at the beginning of the week that the UK was still on track to reach a deal next month. The deadline for inking a deal is December, and Johnson ruled out any possibility to extend it.
UK July Inflation Beat Forecasts
The pound is extended its rally as the Office for National Statistics (ONS) said earlier today that inflation had surged last month at the fastest pace since March. This reflects an economic revival after the UK government started to gradually lift restrictive measures.
The consumer price index (CPI) rose to 1.0% in July year-on-year, from 0.6% in June. Economists polled by Reuters expected no change in inflation.
Clothing and footwear prices have driven the rise in the CPI, the ONS noted. Other contributors were greater petrol prices and higher costs for haircuts, dentistry and physiotherapy.
ONS Deputy National Statistician Jonathan Athow commented:
"Prices for private dental treatment, physiotherapy and haircuts have increased with the need for PPE (personal protective equipment) contributing to costs for these businesses."
Core CPI, which doesn't touch upon the prices of energy, food, alcohol and tobacco, rose to the highest level in a year at 1.8%, from 1.4% in June.  Analysts anticipated a small decline to 1.3%.
As for the rupee, the Indian currency continues to struggle amid the coronavirus crisis that hit Asia's third-largest economy.
---